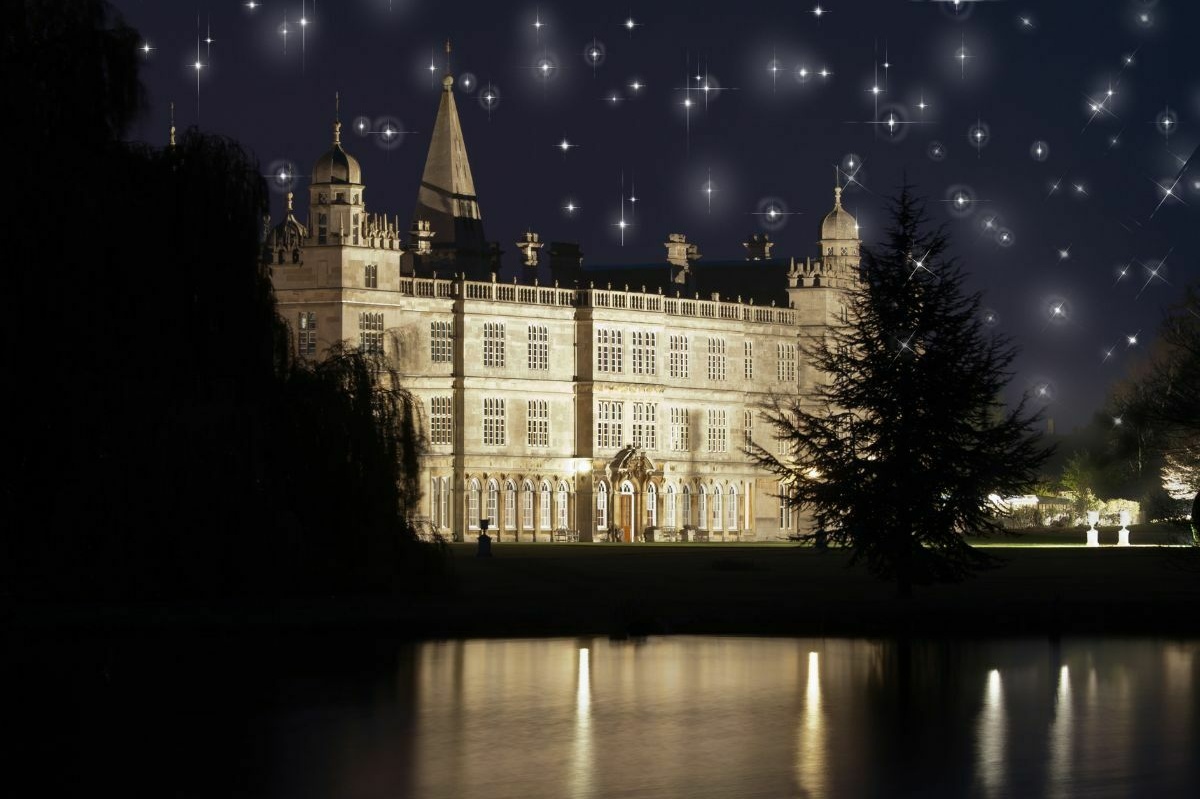 Stargazing Evenings at Burghley House: 'Who Invented the Telescope'
Discover the beauty of the night sky in the magnificent South Gardens of Burghley House
New to our events calendar this year, experience Star Gazing in surroundings like no other in the private South Gardens of Burghley House. Two evenings held over Wednesday 22nd & Thursday 23rd March will be led by the Peterborough Astronomy Club.
Thursday 23rd March will include a talk about 'Who Invented the Telescopes' followed by a spectacular star gazing experience observing through telescopes.

Event Itinerary:
'Who Invented the Telescope,' talk by Peterborough Astronomy Club (7pm) - Examine the origins of the telescope and look at how they have developed into today's instruments.
Hot chocolate served in the Brewhouse Pavilion (7:30pm)- Warm up with a delicious cup of hot chocolate before heading out to see the stars!
Stargazing in the South Gardens (7:45pm - 8:30pm)- Gaze into the night sky using telescopes provided by the Astronomy Club. Admire the web of constellations and develop a greater understanding of the starry night sky.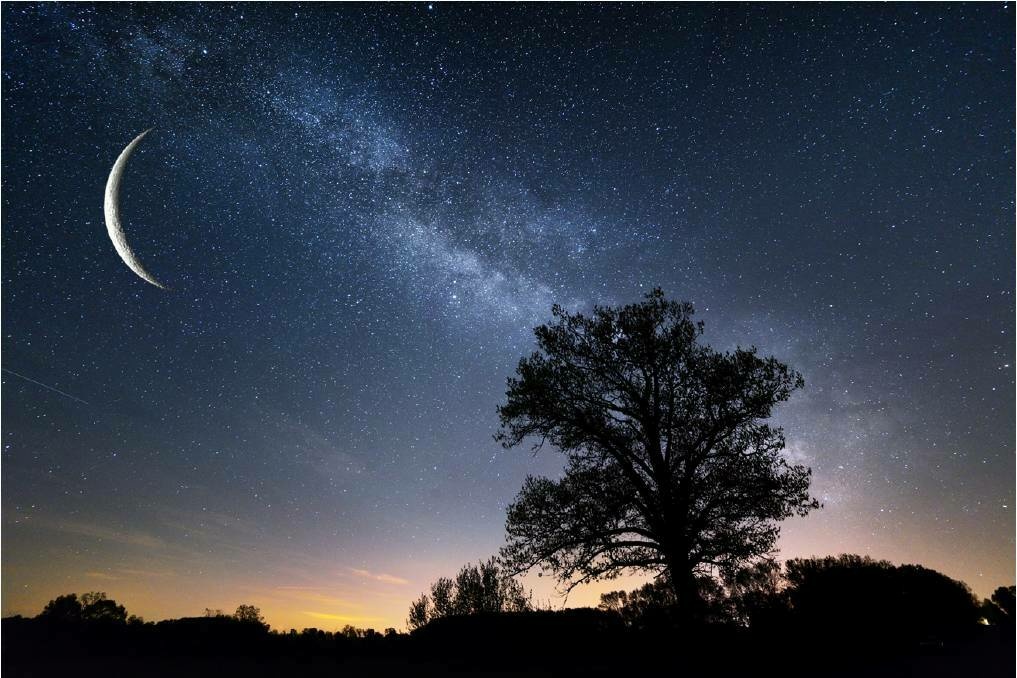 Event Information:
DATES & TIMES | 7pm - 8:30pm, Wednesday 22nd March.
LOCATION | The talk will be held in the Cheke Room. Stargazing will be held in Burghley's private South Gardens.
TICKETS | £12.50 per adult & £8.00 per child. Includes talk, hot chocolate during interval and a stargazing experience like no other.
ACCESSIBILITY | This event is fully accessible. Disabled toilets located in the Brewhouse.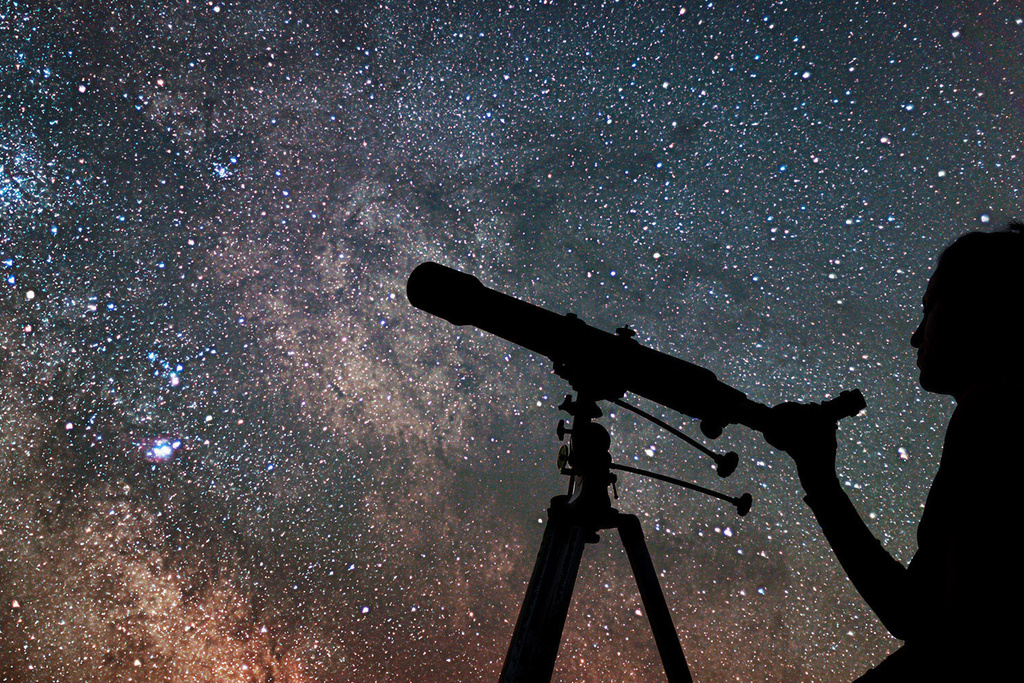 What to wear: Wrap up warm and wear suitable footwear
Who are the evenings suitable for: Due to the historical context of the second talk this evening is more suitable for 11 years old and above
Parking: When you arrive follow the Event Parking signs to our Stable Courtyard then you will be directed to the Brewhouse Pavilion for the astronomy talk
What happens if it is wet weather or cloudy? The evening will still go ahead, if the stargazing becomes impossible to run, the astronomy club will do a second talk