Burghley Estate was endowed to the Burghley House Preservation Trust by the 6th Marquess of Exeter in 1987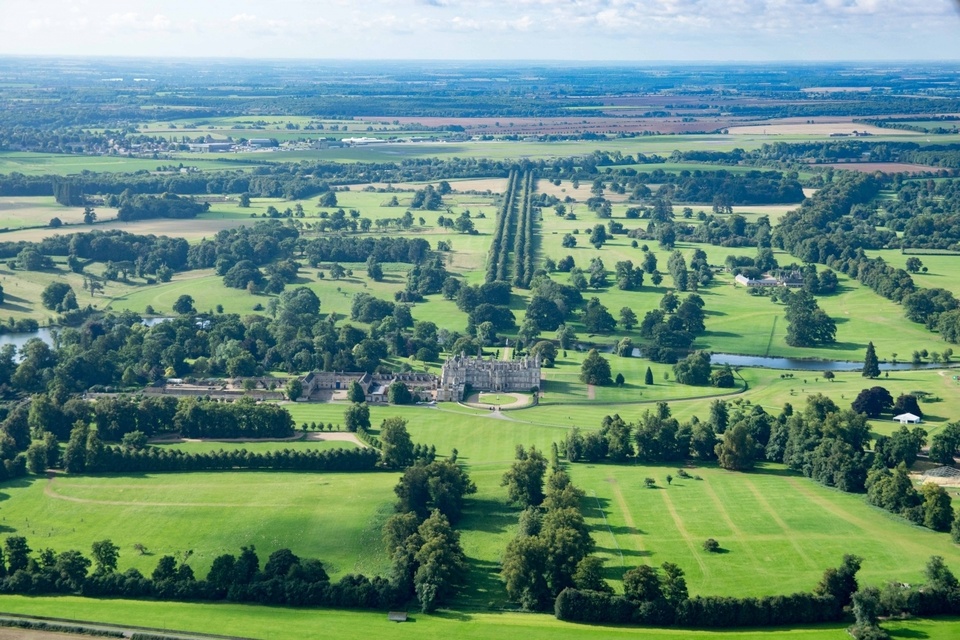 Made up of Burghley House, farmland, woodland, and a significant property portfolio, the Estate covers an array of residential, agricultural and commercial properties including hotels, pubs and offices with additional quarries, gardens and allotments as well as the rights to sporting activities. The work of the Estate encompasses the maintenance, management and restoration of this wide variety of property which includes many interesting and historic buildings.
The Estate is centred in the beautiful market town of Stamford in Lincolnshire and spreads to the outlying villages of Pilsgate, Barnack, Collyweston, Easton on the Hill, Barrowden, Wakerley and Morcott, where properties are readily available to let.
Parkland
The Parkland that you see today was largely designed by Lancelot 'Capability' Brown in the 18th century, with natural planting and vistas towards Burghley in one direction and the spires of Stamford in the other.
Open daily throughout the year, the sweeping acres of parkland that surround the House are home to the Burghley herds of deer and sheep. The Park provides a delightful rural retreat for visitors and the local community.
Farms and Quarries
The farmland at Burghley extends to around 10,000 acres across fifteen farms, some of which have been tended by the same families for generations. The land at Burghley is farmed mostly for cereal crops such as wheat and barley, along with sheep grazing and some cattle. In addition to these, Burghley has an in-hand sheep flock, with a number of native breed sheep including Cotswolds and Hill Speckled Face.

Historically at Burghley, the quarries and mines across the Estate have been used to build houses and for Collyweston slate roofs. Nowadays, the quarries are predominantly limestone extraction for road and infrastructure projects nationwide. They remain both an important part of our history and our future.
Lettings
The Burghley House Preservation Trust owns and maintains a portfolio of property as well as holding a considerable commercial portfolio. Ensuring these properties are occupied and used to their full potential is paramount to the success and support of the Estate and helps provide funds for the upkeep of Burghley House and its surrounding Parkland.
Properties available to let range from flats and cottages to farmhouses. We pride ourselves on offering a quality service with a dedicated Repair and Maintenance Team. The core of our properties are located in Stamford itself and its surrounding villages including Barnack, Pilsgate, Easton on the Hill, Collyweston, Barrowden, Wakerley and Great Casterton.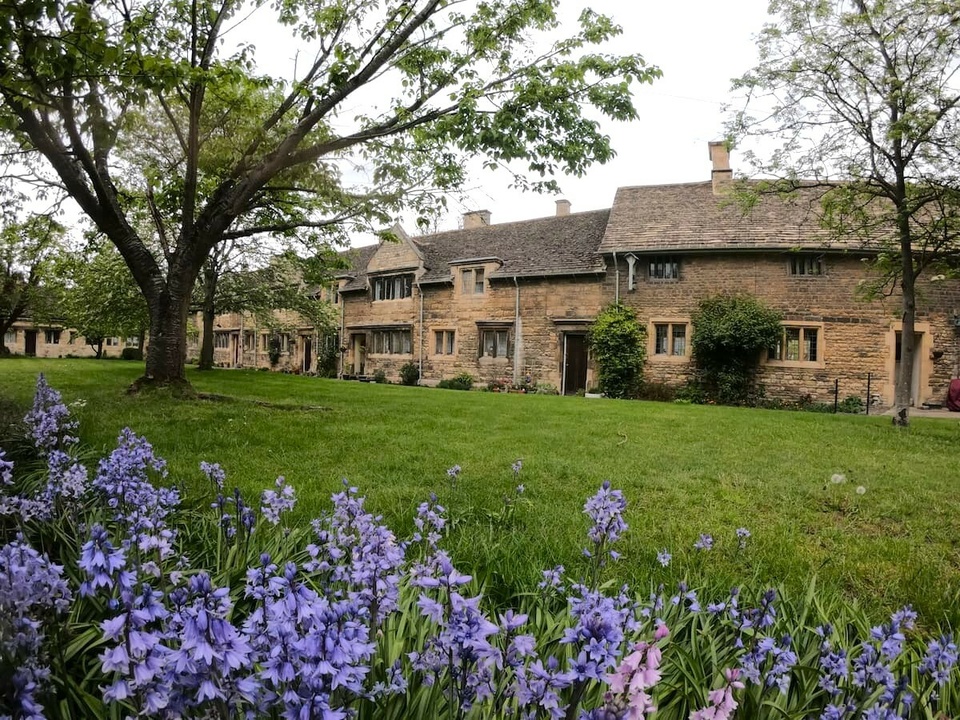 Charitable Trusts
Burghley Estate acts as the administrator for a number of different charitable trusts including Burghley House Preservation Trust, the Lady Dorothy Cecil Trust, and Lord Burghley's Hospital.
Find out more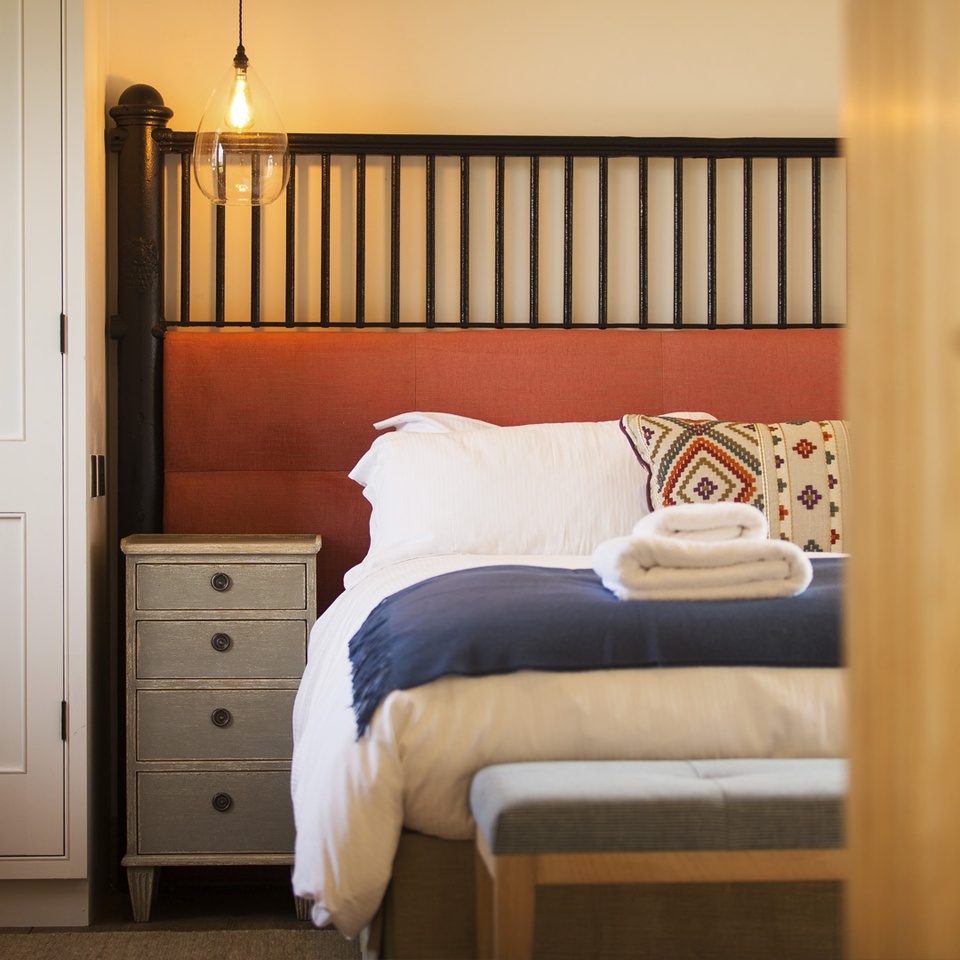 Pubs, Hotels and Holiday Accommodation
Burghley Estate owns a number of hotels, pubs and other accommodation options. Please see our stay with us section for more information on these businesses.
Stay with us