Art & Exhibitions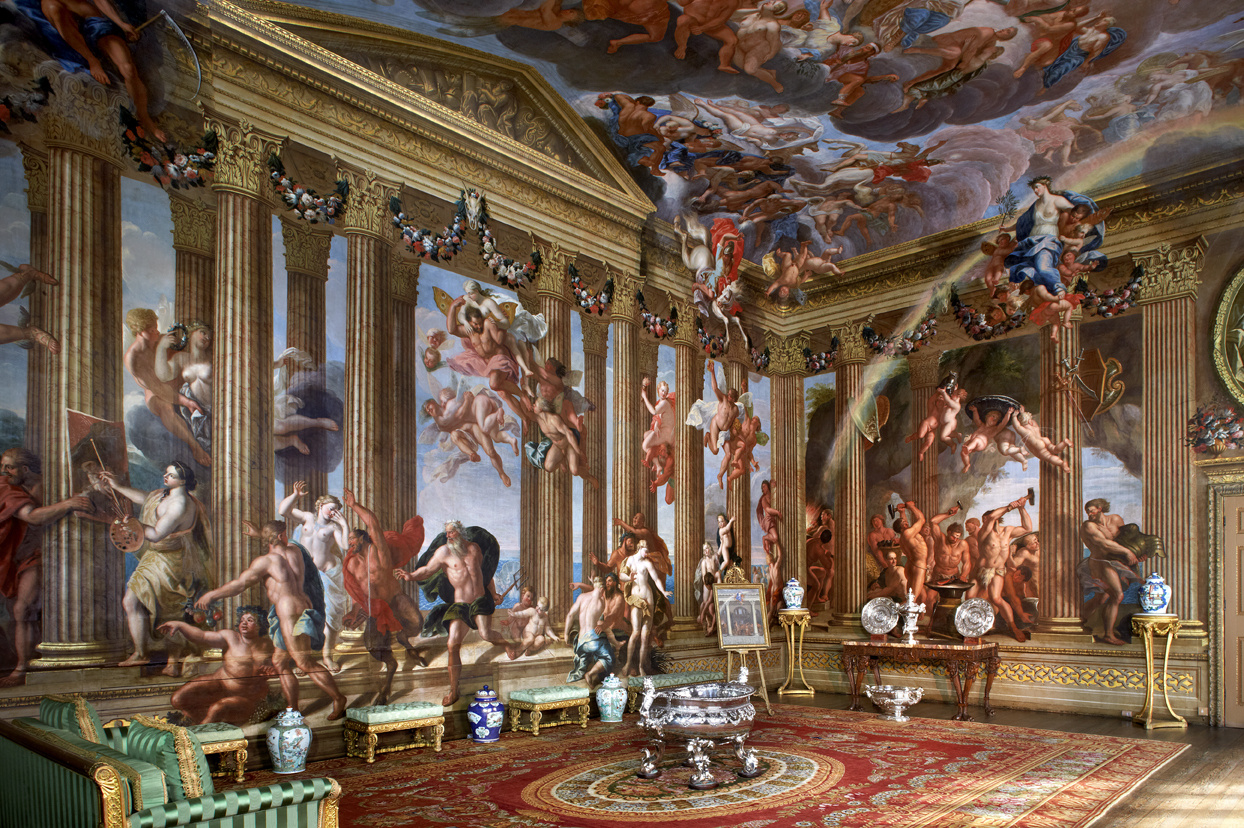 Burghley is home to awe-inspiring works of art and priceless treasures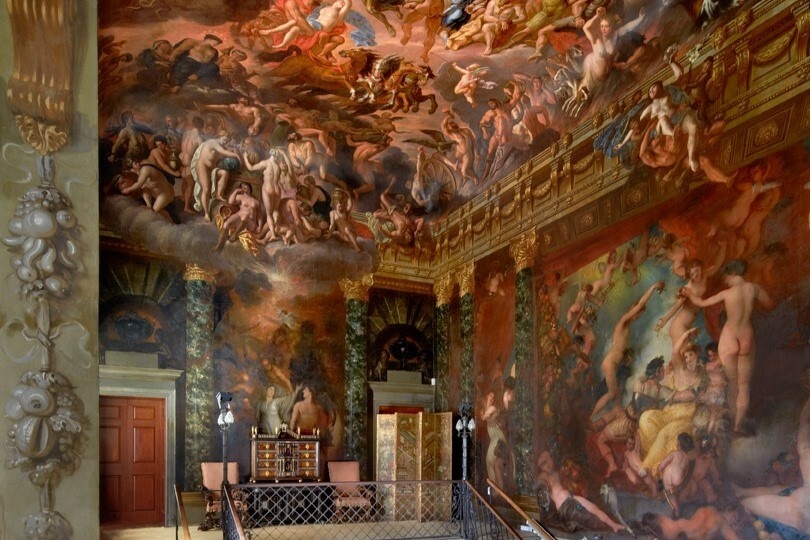 Art
Externally, the impressive architecture of the House remains largely as created by the Lord Treasurer. Within, the dramatic alterations carried out by the 5th Earl in the latter part of the 17th century transformed the layout into that of a baroque European palace. Many of the great craftsmen of the day worked for years, producing unrivalled examples of woodcarving, plasterwork, gilding and decorative painting. The prolific purchases of fine art made by the 5th Earl and his Countess, and many of their successors, fill the rooms with a dazzling display. The quality and variety of the Collection is truly outstanding.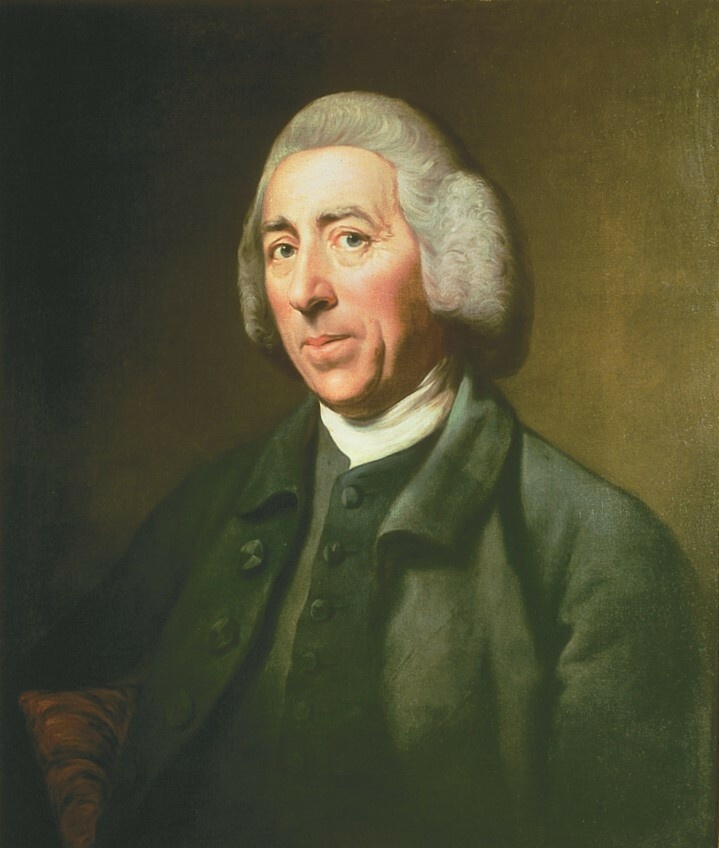 Exhibitions
Ancestors in the Attic – Audio Visual Exhibition
Meet Lord Burghley and his descendants who provide a fascinating insight into the history of Burghley and its many changes over the centuries.

Treasury Exhibition 
Featuring items from the Burghley Collection not normally on display, with a changing theme each year.

Lancelot 'Capability' Brown – 25 Years of Pleasure
Discover the dramatic changes the 'Shakespeare of landscape design' made at Burghley in the 18th century. Located on the ground floor of The Brewhouse.
Our Collections
The collection of Fine Art held within Burghley House is extensive and varied, and includes many highly important objects. The collection of Italian Old Master paintings is one of the finest in private hands. The collections of both Oriental and European ceramics are world famous and of great interest to scholars. Fine English and Continental furniture, 17th century Objects of Vertu, English portrait miniatures and European Works of Art all feature strongly.
Search Burghley Collections