The House

A magnificent House, built by William Cecil as home to the dynasty that he founded
Burghley is one of the largest and grandest surviving houses of the sixteenth century and a wonderful example of the great Elizabethan 'prodigy' houses, built to honour the Queen.

Conceived by William Cecil, Lord High Treasurer to Queen Elizabeth I and built between 1555 and 1587, Burghley is a testament to the ambition and vision of the most powerful courtier of the first Elizabethan age.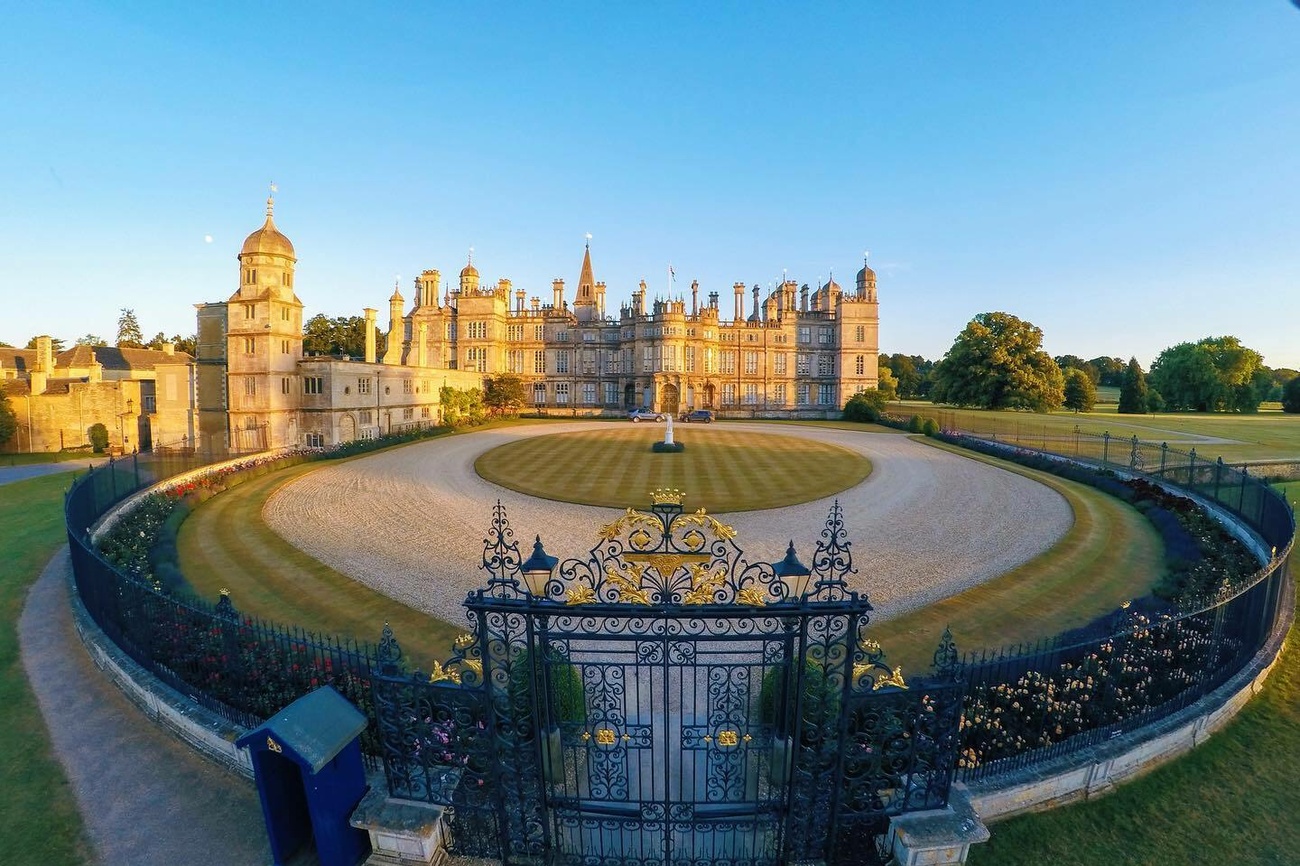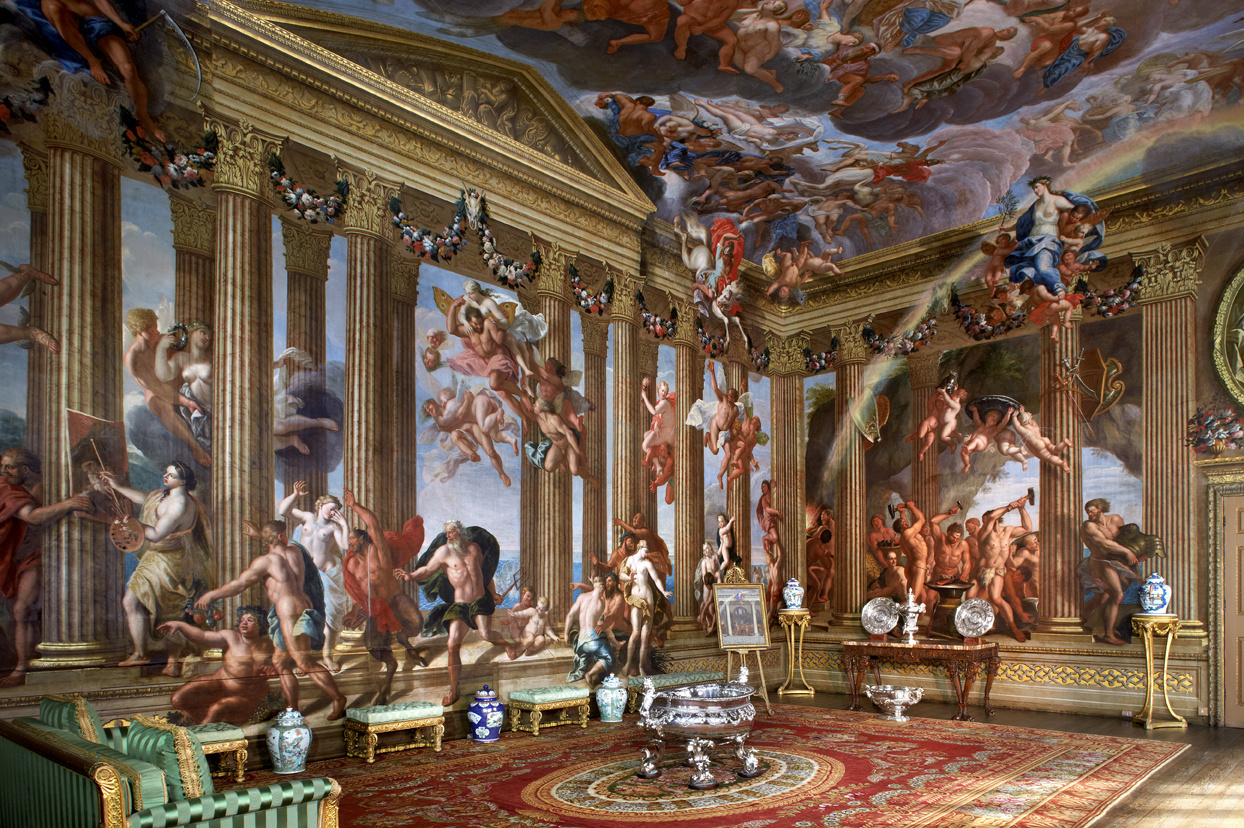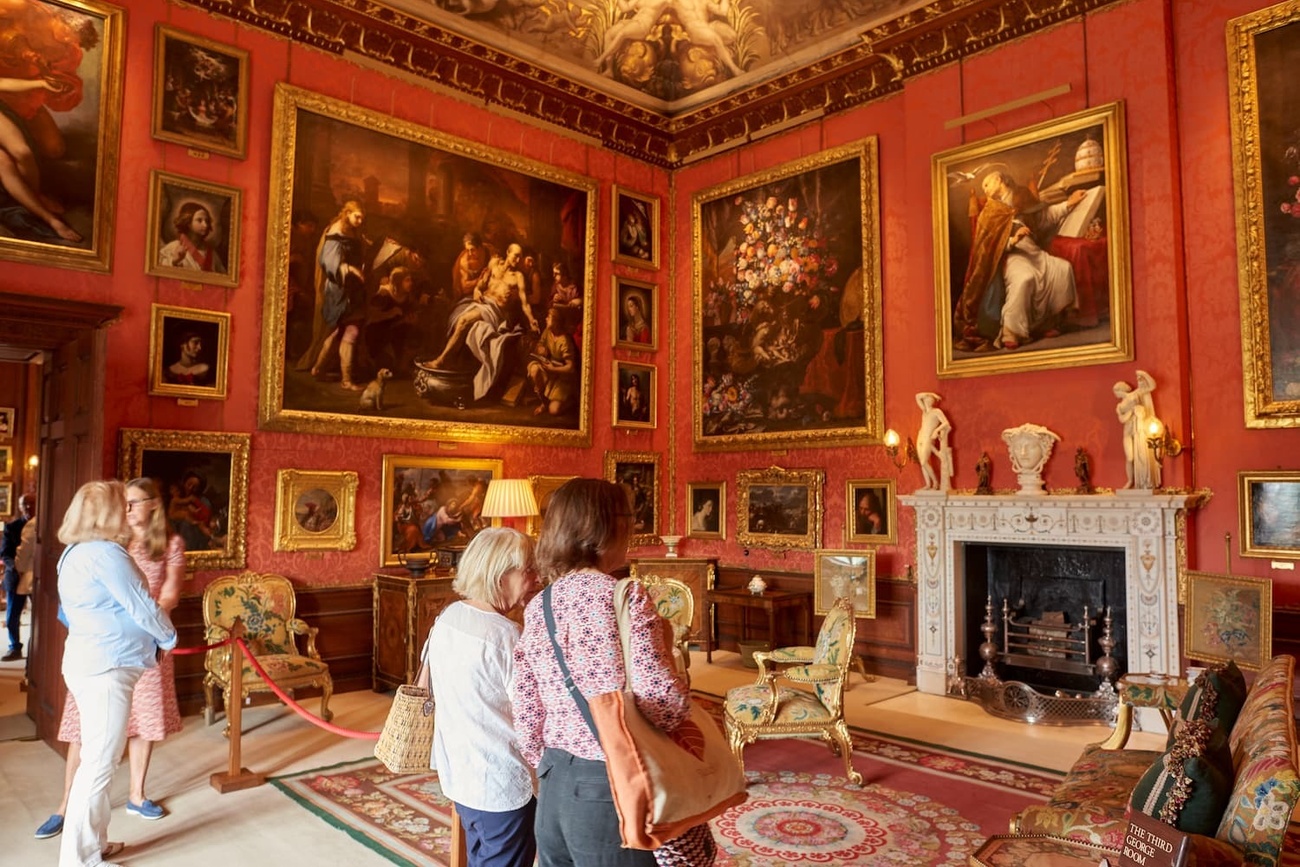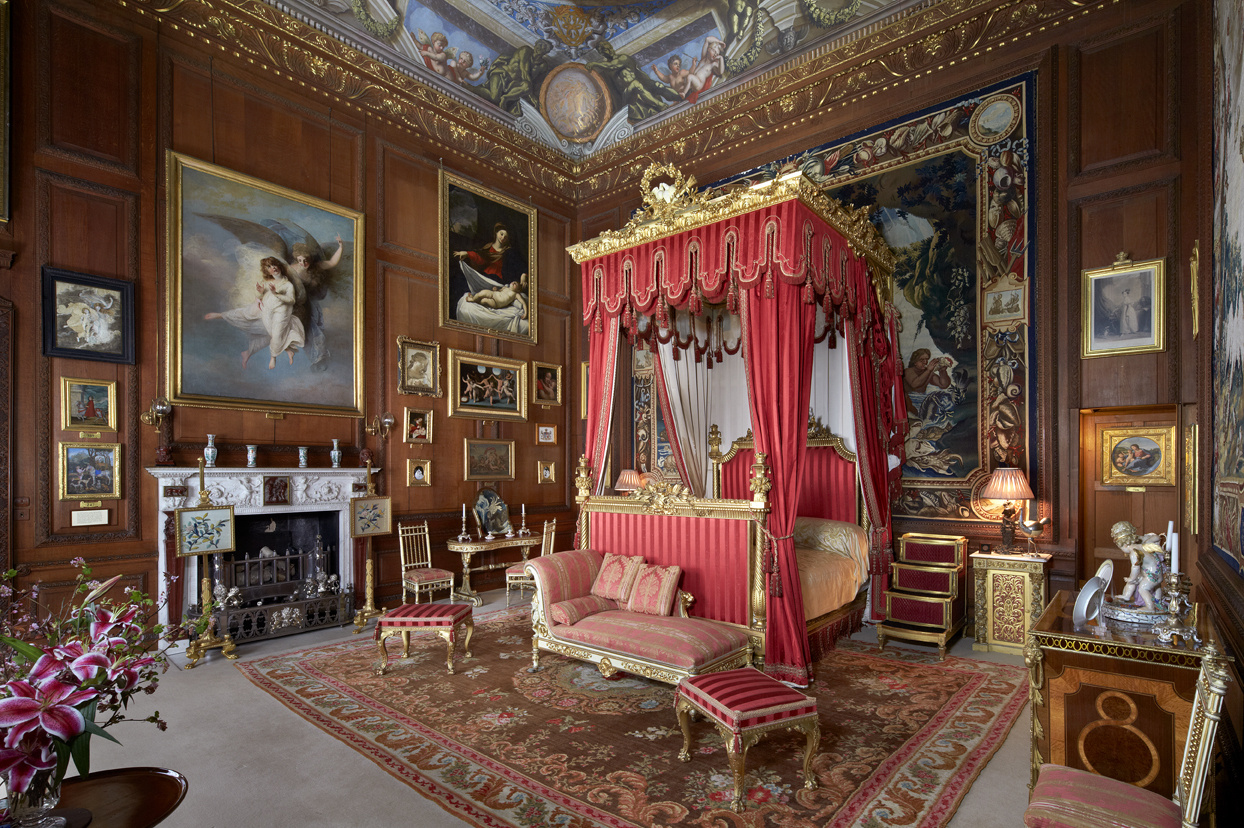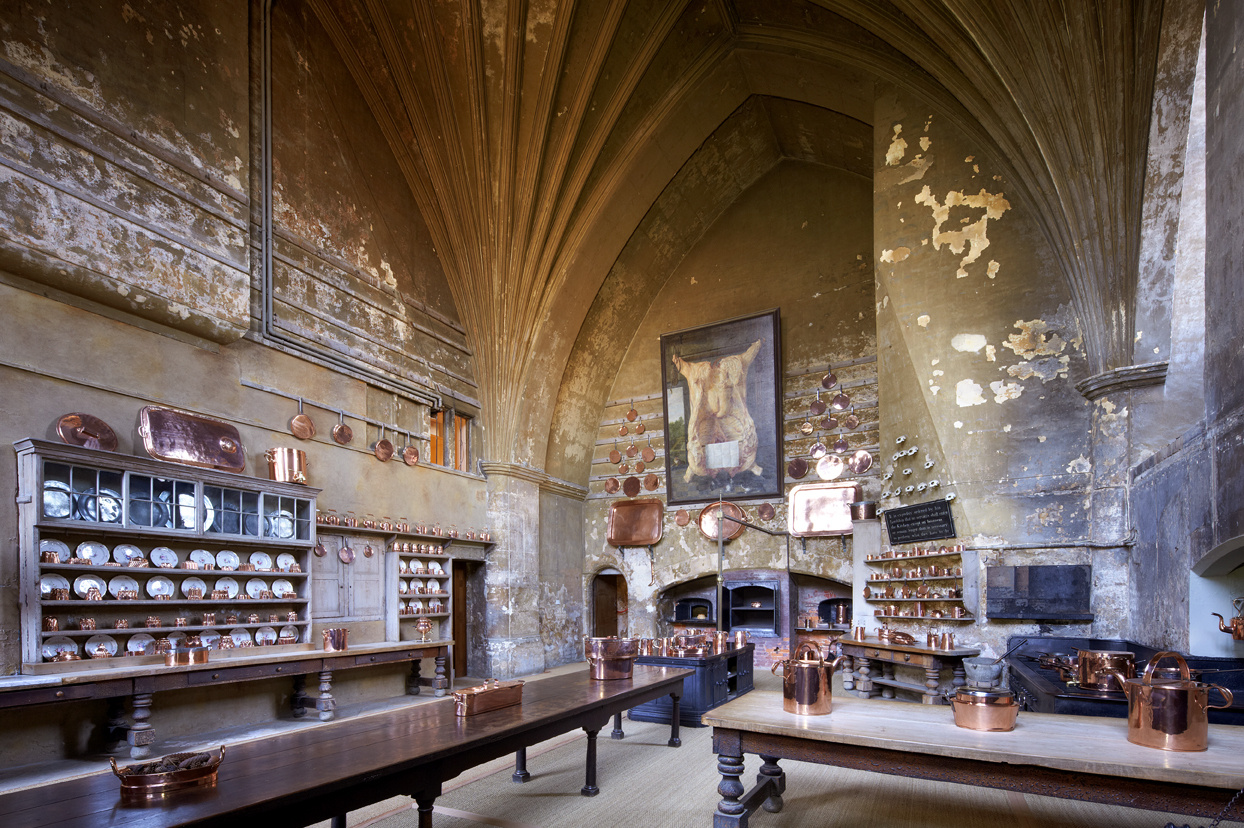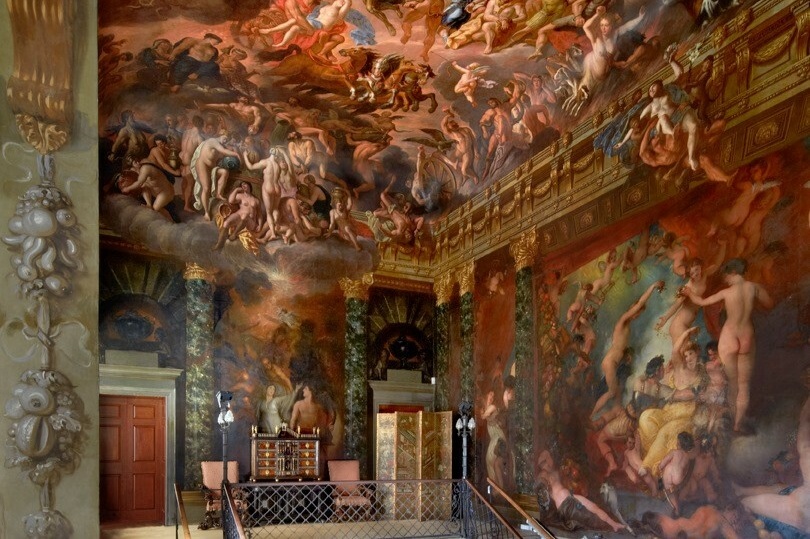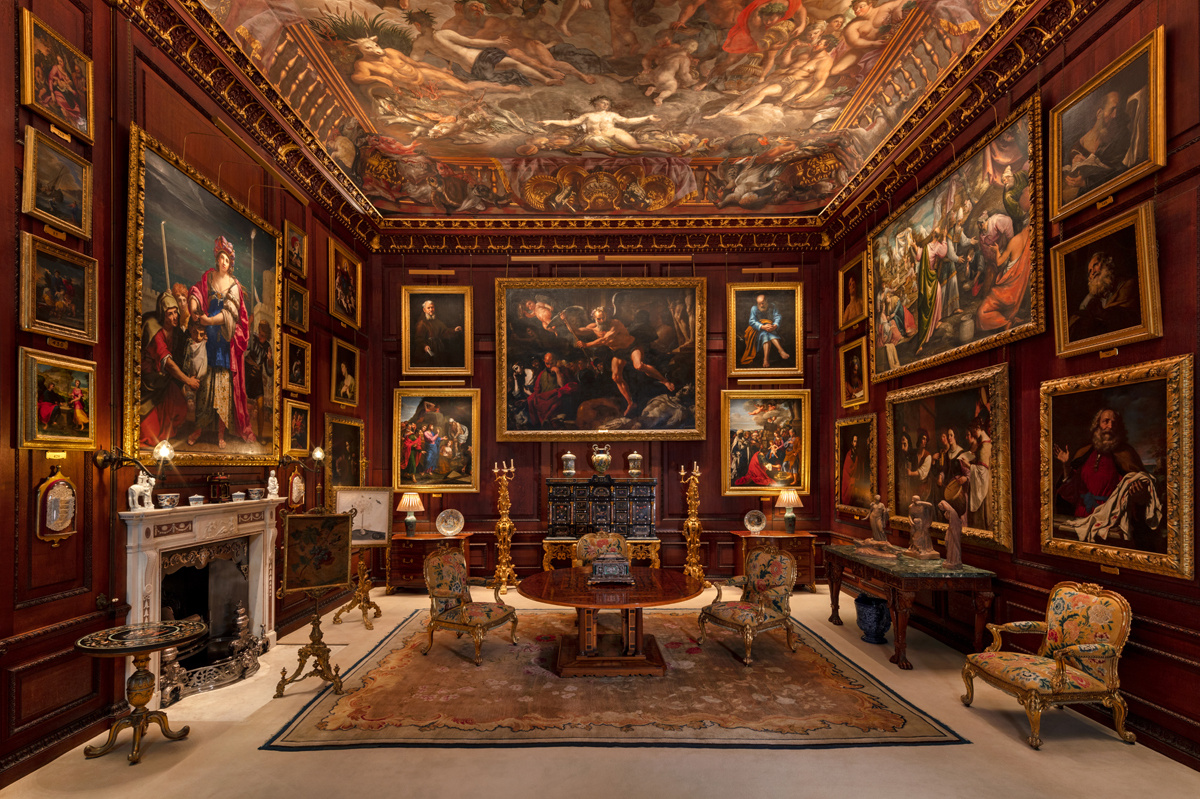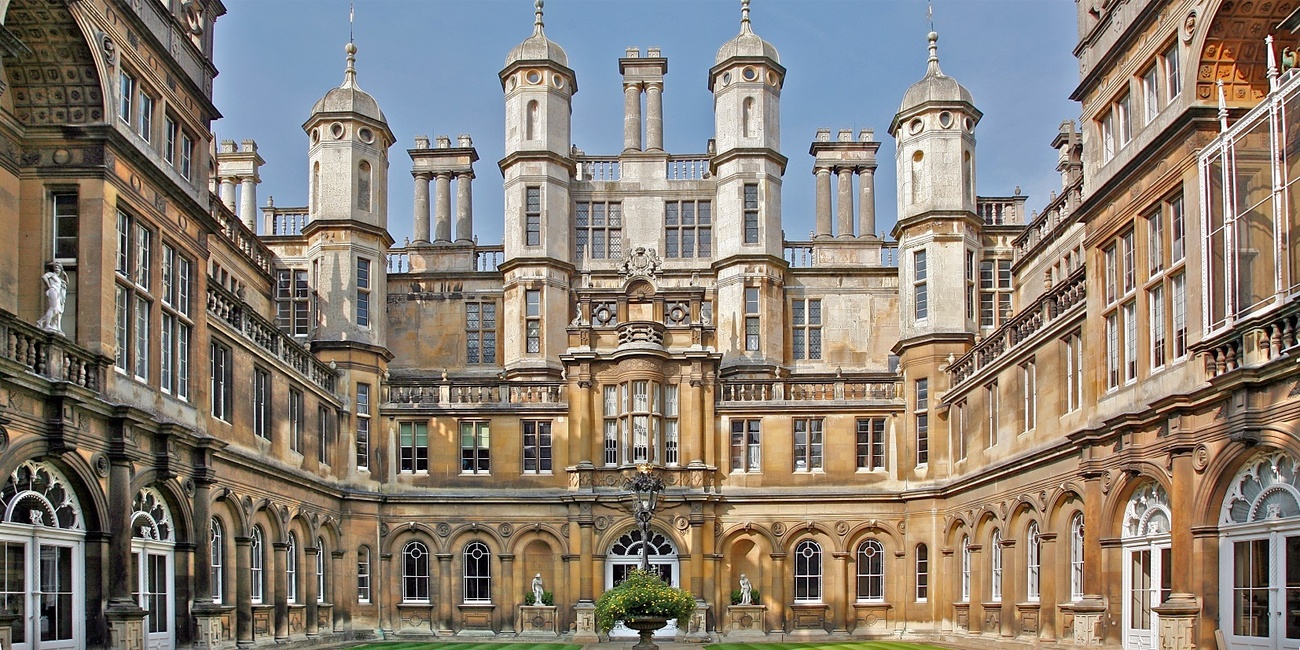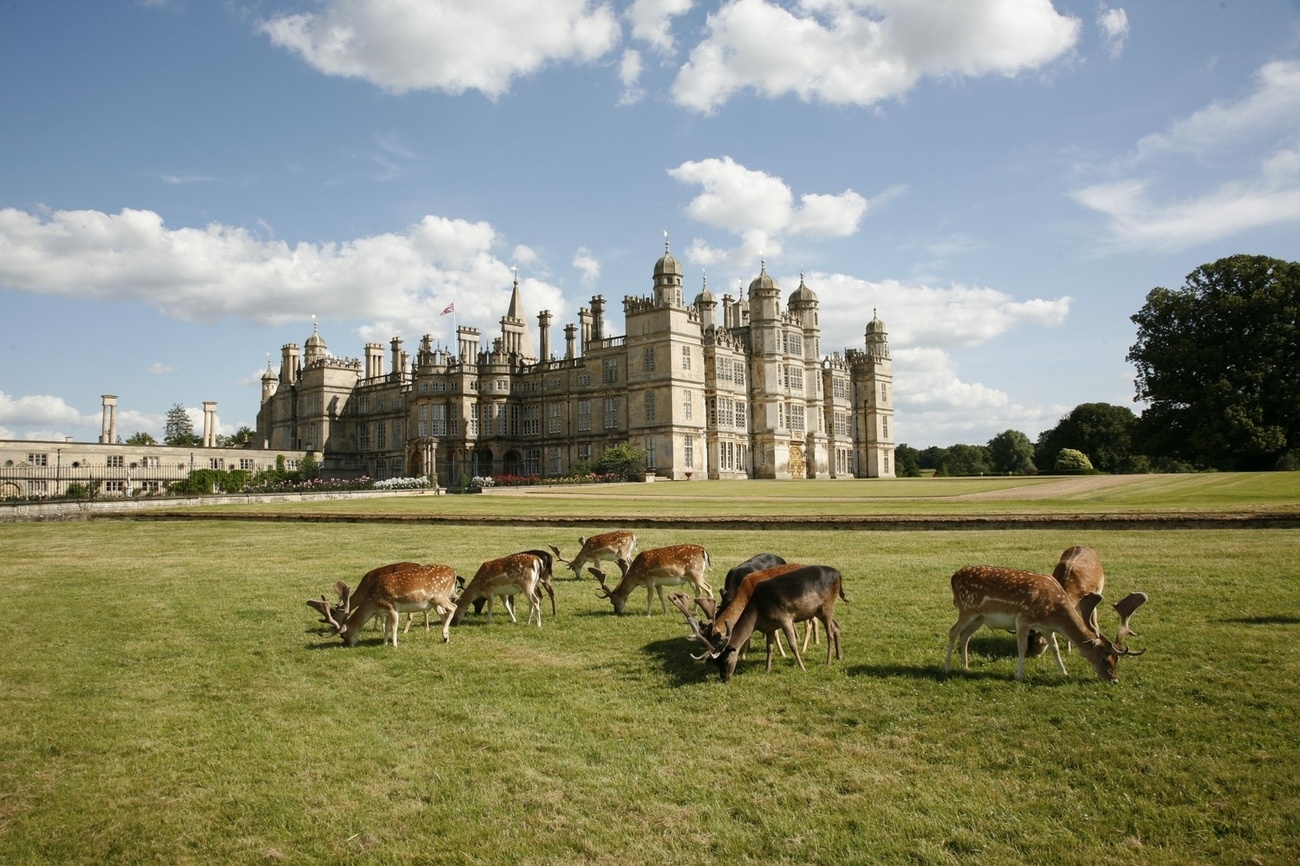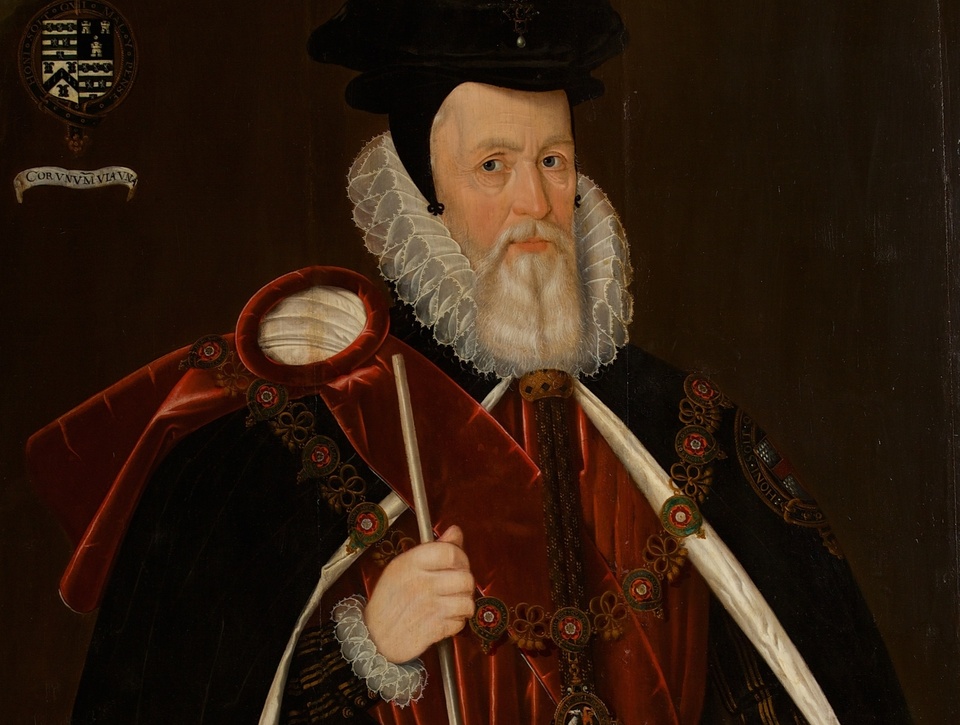 William Cecil was his own architect
Cecil's rise to power coincided with a change in English architectural fashion. Queen Elizabeth's coronation in 1558 brought with it a feeling of optimism for a period of peace and stability in England. Powerful men of the day built great houses that were designed as homes rather than defensible castles. Published folios of architectural designs from Italy and France guided their construction. Cecil corresponded with one of the foremost Dutch architects, Hans Vredeman de Vries, to seek help with design and execution of details. De Vries is recorded as having supplied ready-made columns for an arcade and other advice.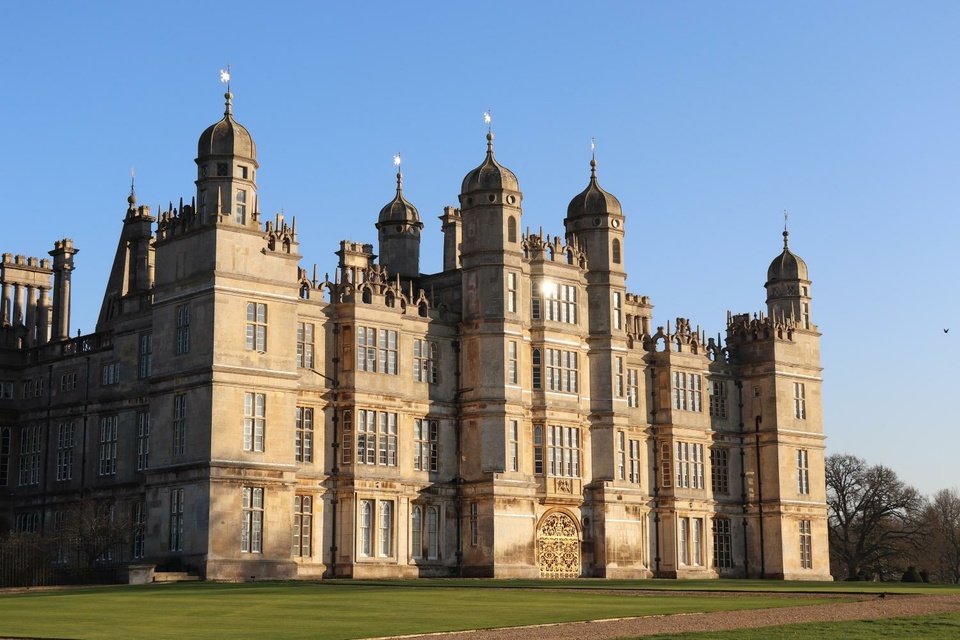 The building of Burghley
Masons were assembled in 1554, and work began on the east range. The stone used was a hard, shelly limestone, quarried from land owned by Cecil at nearby Kingscliffe. The east and south ranges were largely complete by 1564, when progress was interrupted by Cecil's purchase, and subsequent massive enlargement, of a property named Theobalds, 12 miles north of London. This property, at least twice the size of Burghley, was to occupy Cecil's attention for the next 10 years. Records show that the Treasurer spent very little time at Burghley, as he was forced to maintain close contact with Queen and Court. His elder son, Thomas, lived at Burghley and supervised the works there. The west front (pictured) with its great gate-house (it was originally intended to be the main entrance) was finished in 1577. The north front was completed in 1587. Cecil's remarkable palace at Theobalds was completely demolished after the Civil War.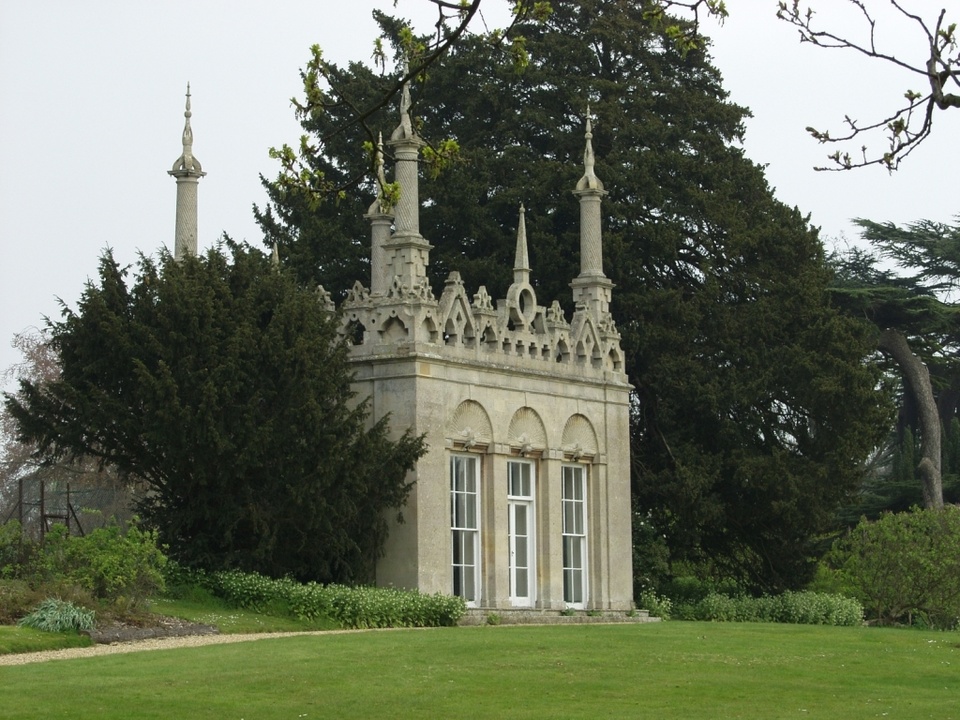 Later alterations
In the late 17th century, the 5th Earl inserted arched windows on the south front to enclose a gallery and possibly to repair damage caused during the Civil War, when Cromwell's forces subjected the house to a brief bombardment.
In 1754, Brownlow, 9th Earl, employed Lancelot 'Capability' Brown, not only as a garden and parkland designer but also as an architect. Brown built the extensive stables, the Orangery and designed a Gothic garden summerhouse. He also demolished the single-storey north-west wing to open up the north courtyard and to give views of the newly planted parkland.
In 1828, the 2nd Marquess retained the architect J P Deering to enclose a corridor surrounding the ground and first-floor levels of the Inner Court, to modify the north entrance and to add a new doorway and corridor entrance from the Chestnut Courtyard.