Deer Park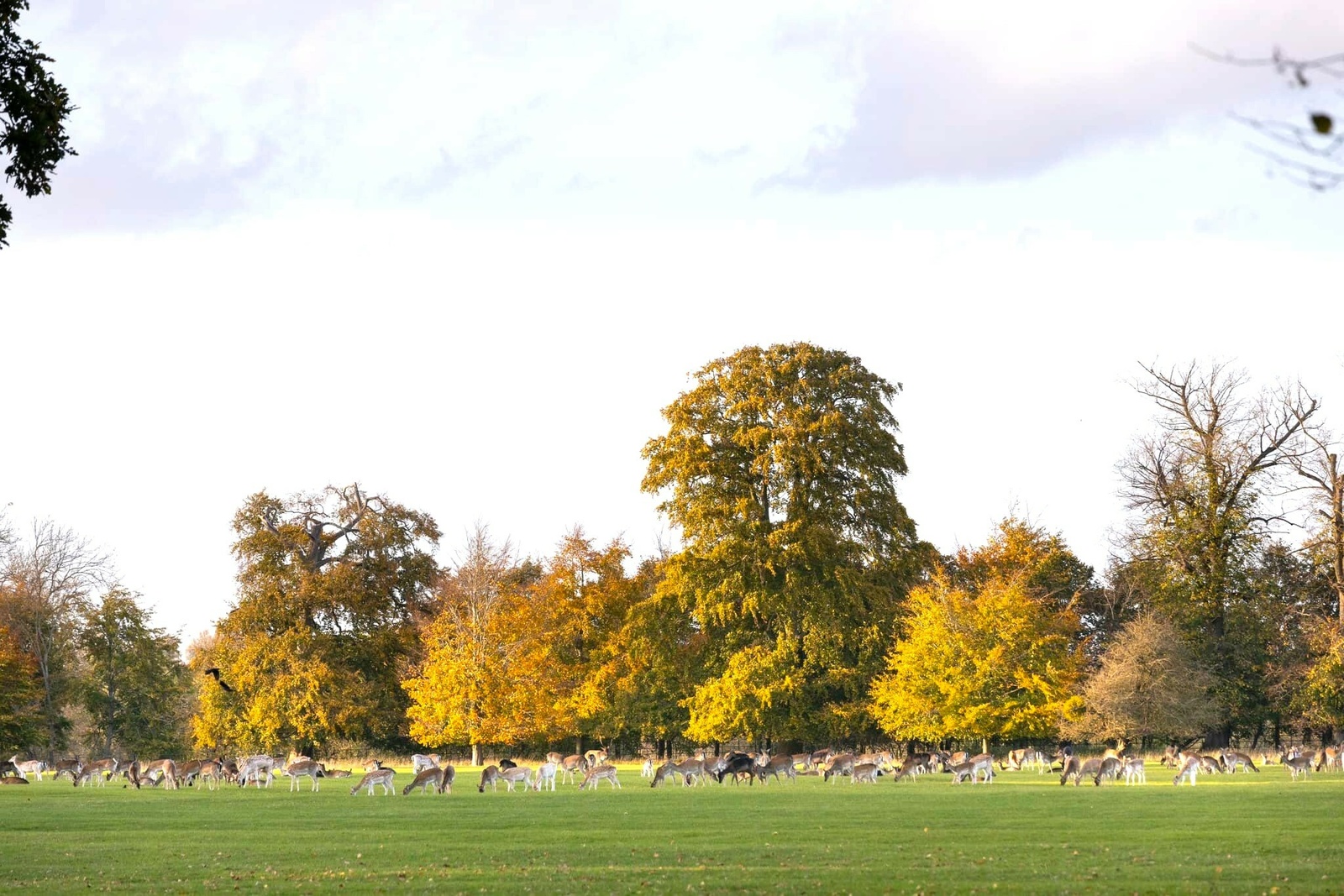 Roam Lancelot 'Capability' Brown's finest Parkland at Burghley
The Deer Park that you see today at Burghley was the vision of Lancelot 'Capability' Brown who worked for the 9th Earl of Exeter in the 18th century to remodel the more formal 17th century parkland plan of his ancestors.
Today, sweeping vistas through mature trees roll down to the spires of Stamford and with the backdrop of the House create the perfect canvas for open air concerts, wedding receptions, fairs and food markets, car rallies, sporting enthusiasts or maybe just a quiet stroll from our neighbouring town of Stamford. The Deer Park is open daily for you to explore and enjoy with parking available at no charge.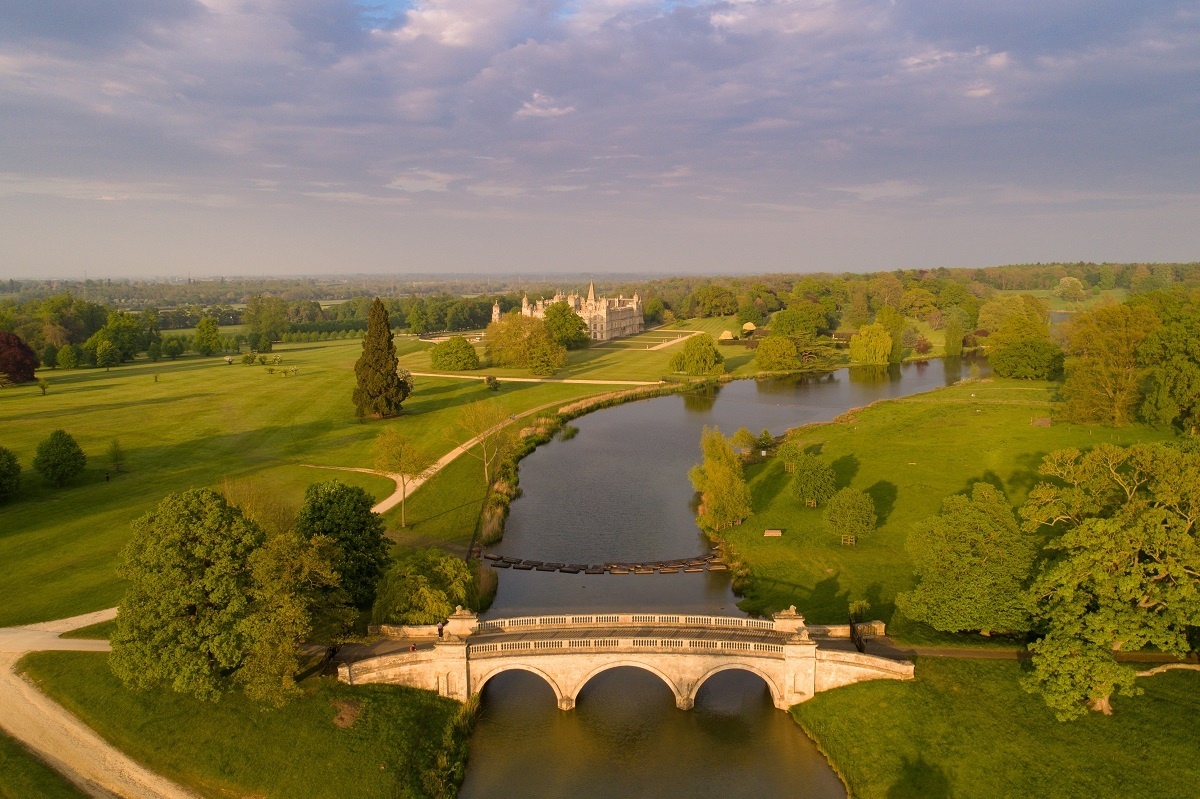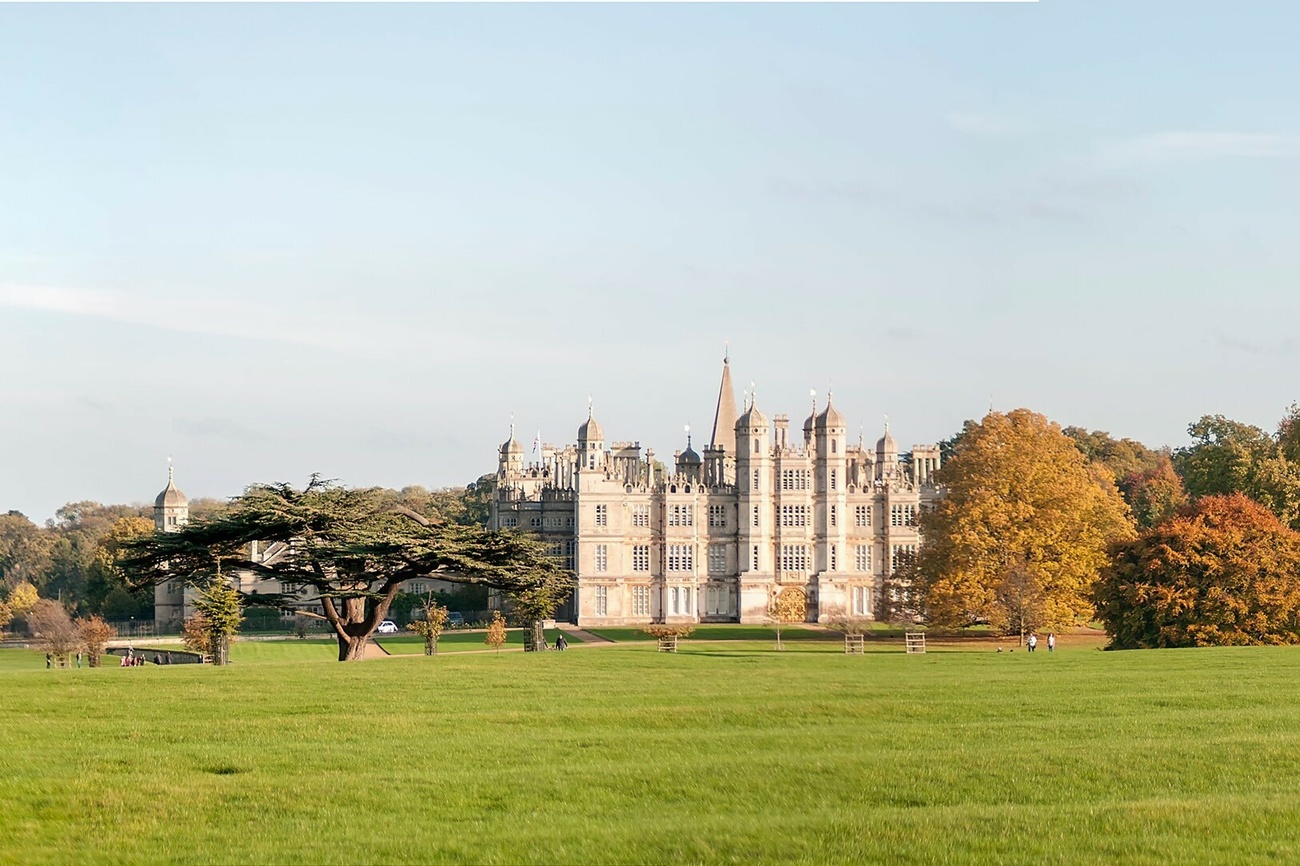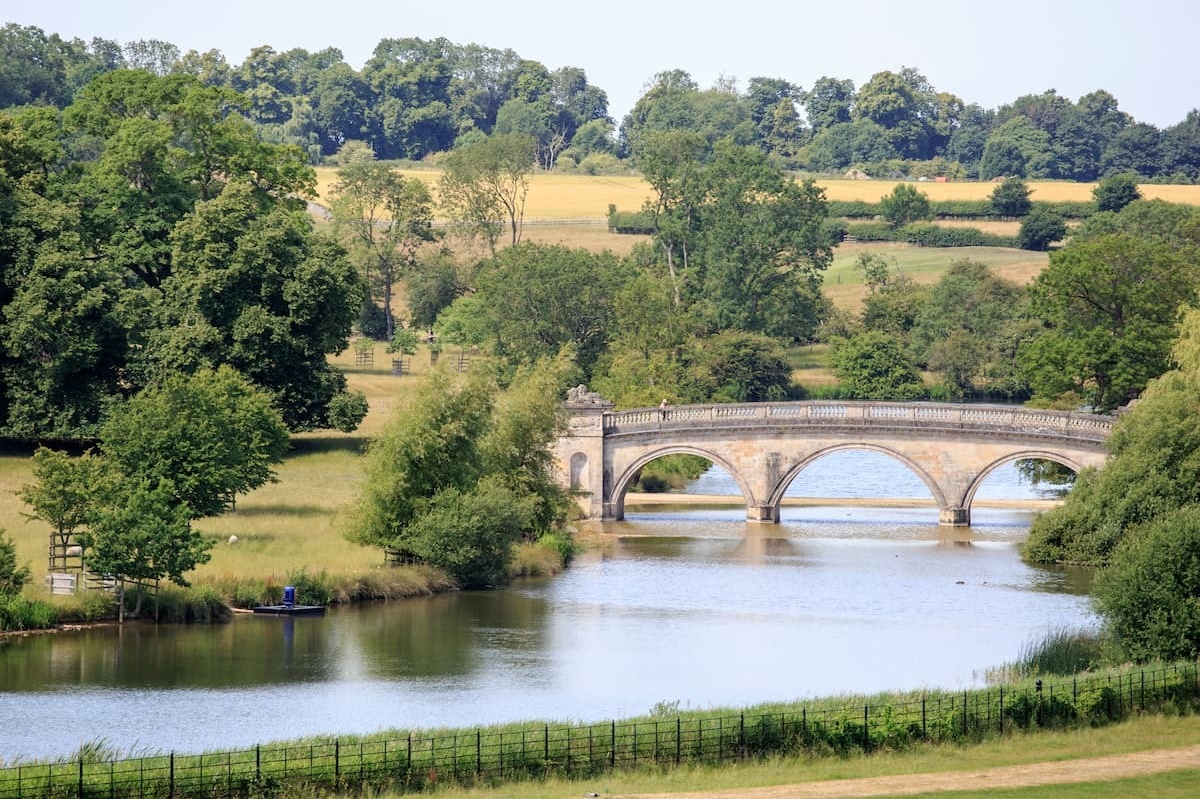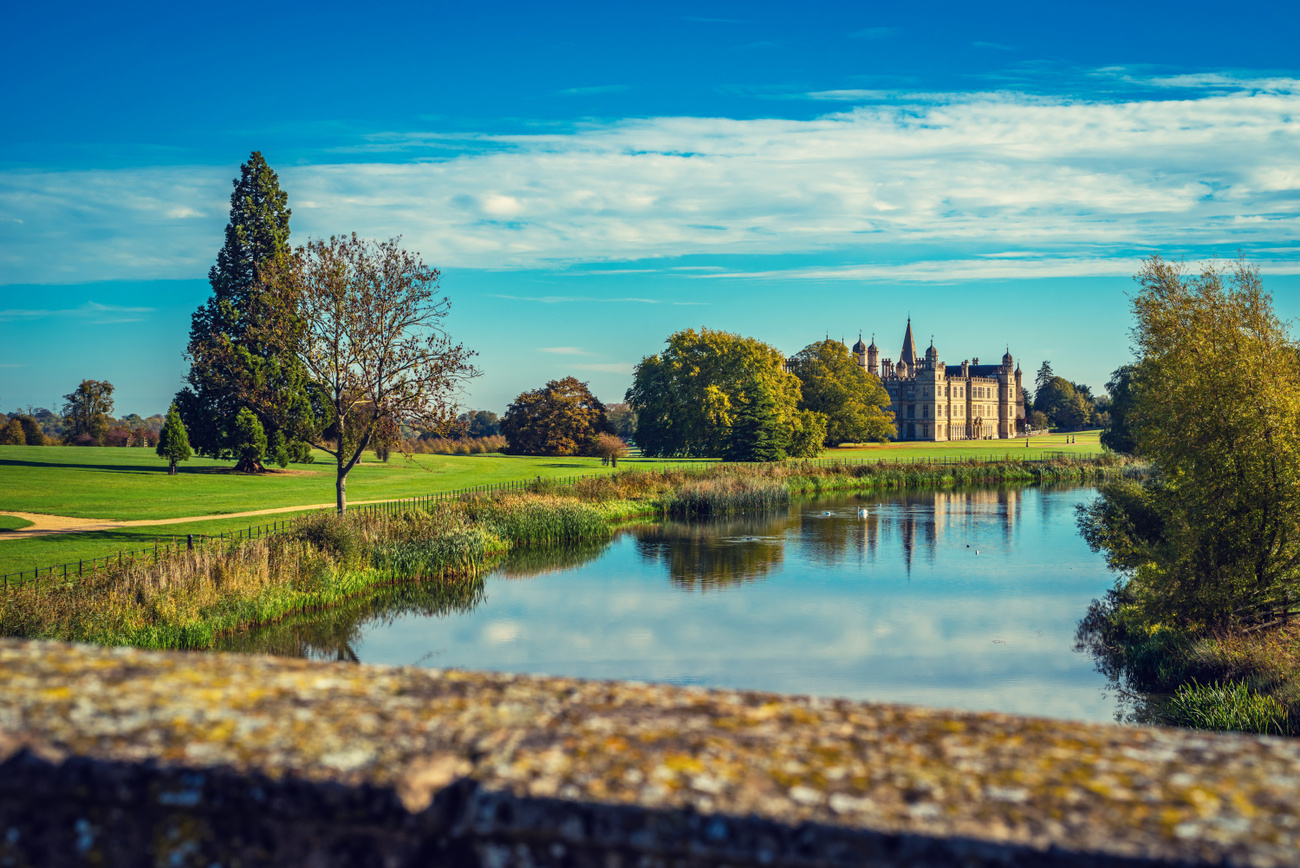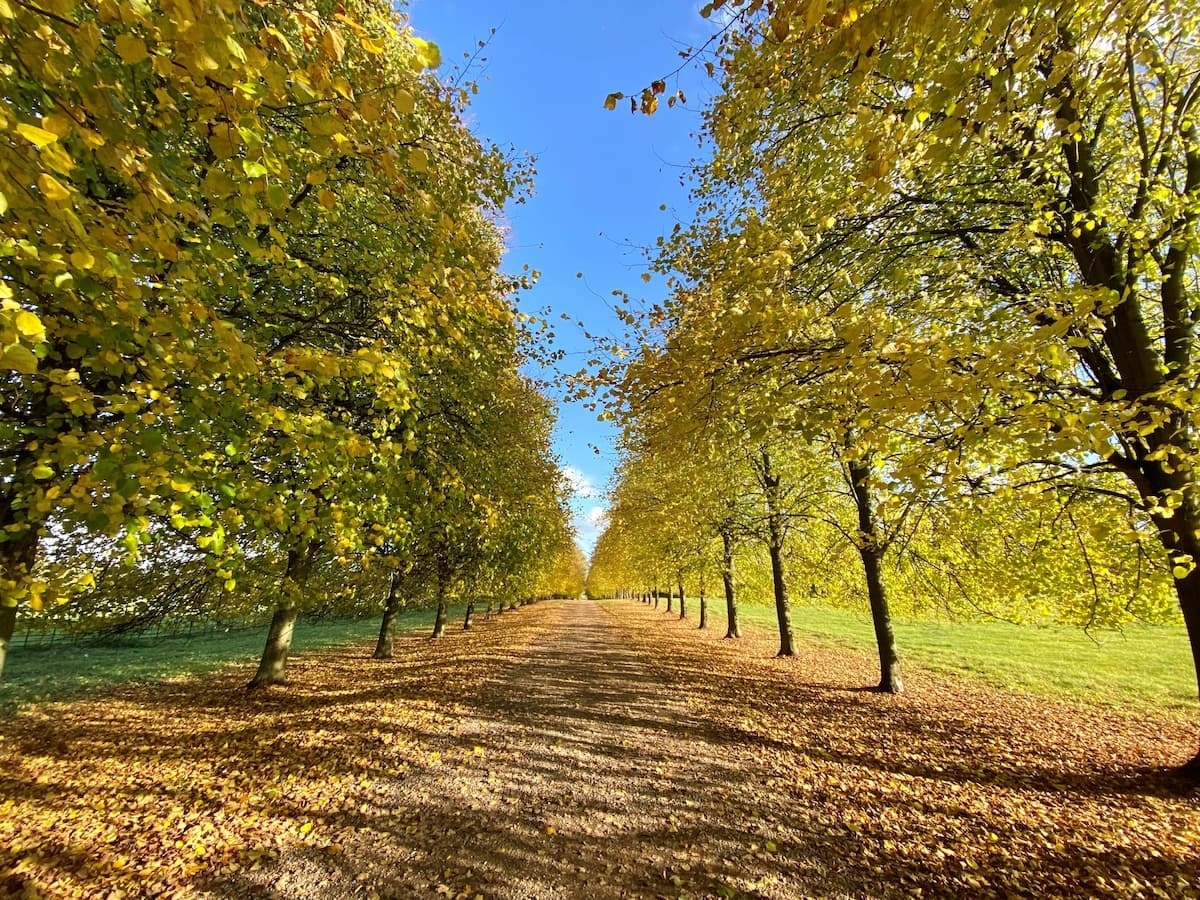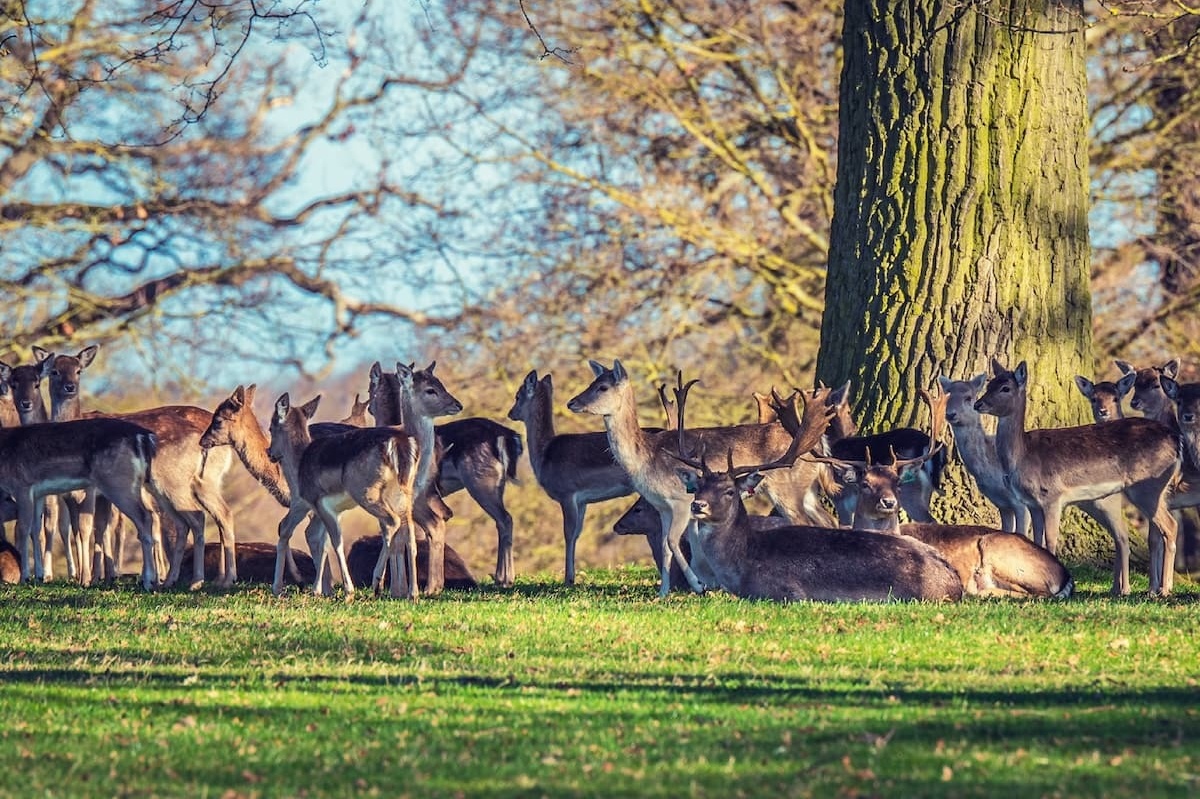 For the safety and protection of livestock and wildlife, please always keep your dog on a lead at all times.