Group Visits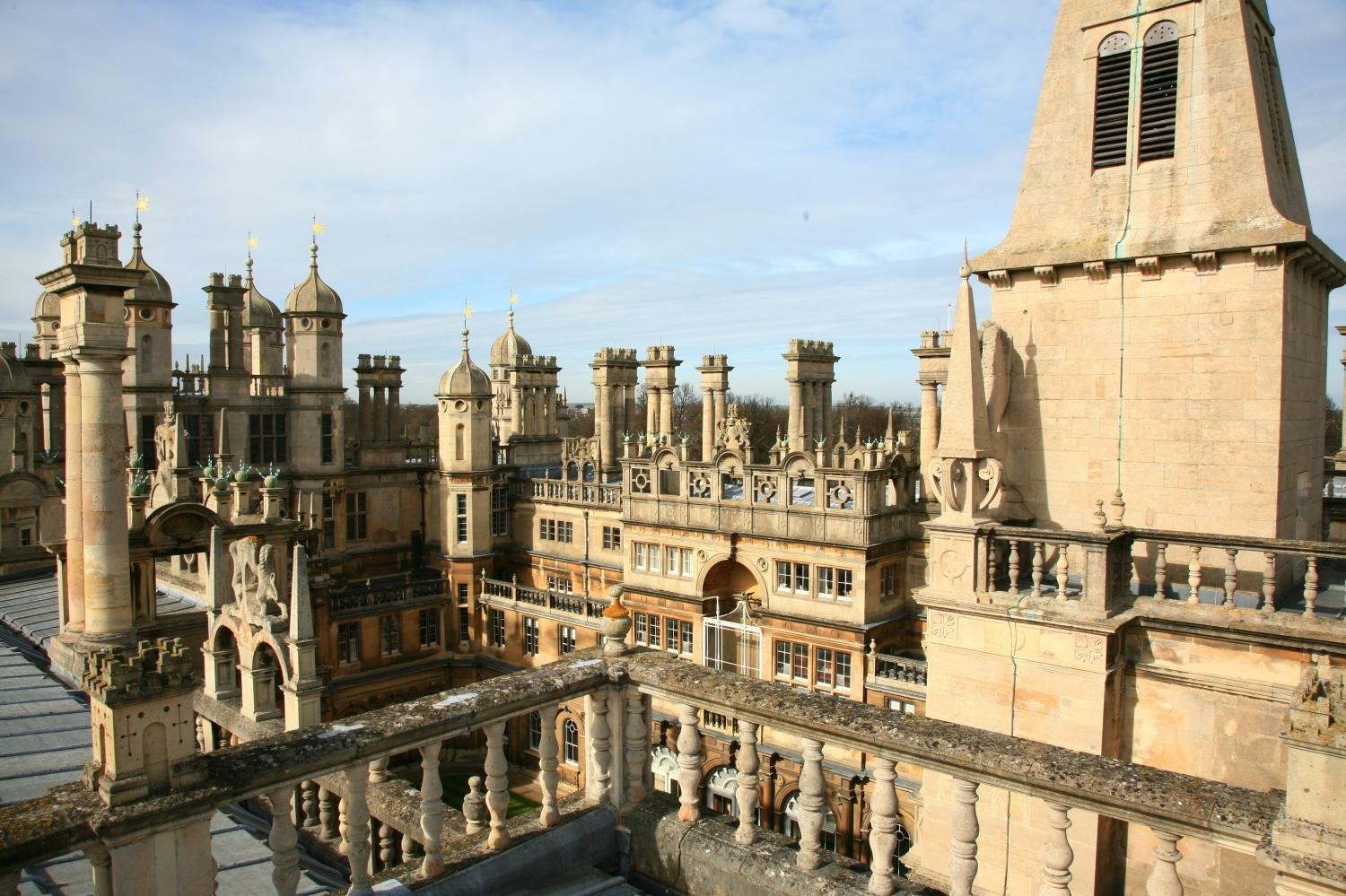 Experience Burghley, England's Greatest Elizabethan House
Welcome to Burghley, built between 1555 and 1587 by William Cecil, 1st Lord Burghley and principal adviser and Lord High Treasurer to Queen Elizabeth 1. With its dramatic skyline and towering obelisk clock tower, Burghley was built to impress and the State Rooms are simply awe-inspiring. Discover the enormous collection of historic paintings, ceramics and works of art, many of which still stand where they were first recorded in 1688.

This amazing treasure house remains a much loved family home and we welcome groups to come and discover its fascinating history on one of our guided or self-guided tours.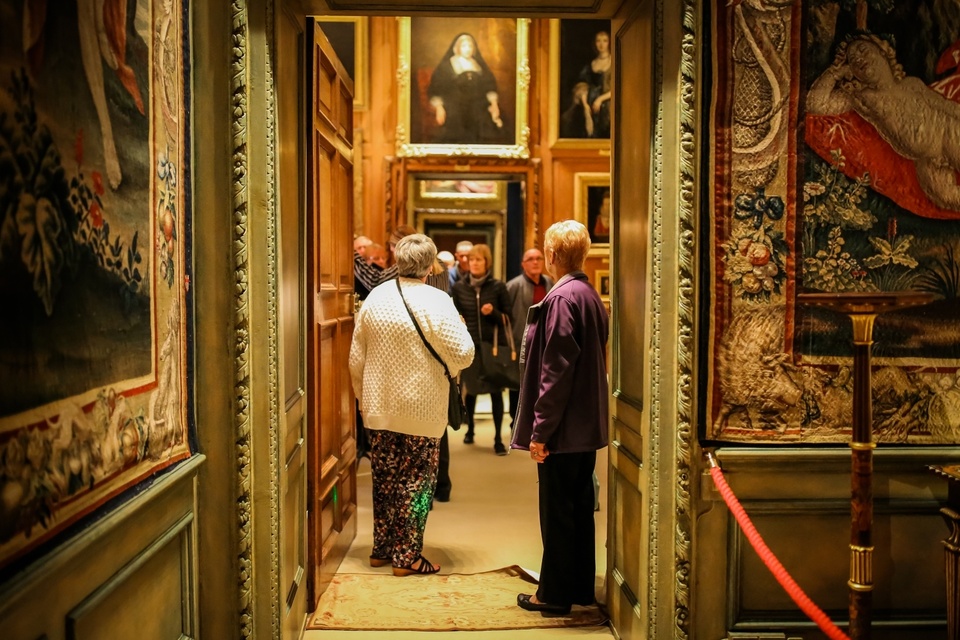 Group visits to the House
Explore the original soaring Tudor kitchen and tour the magnificent State Rooms before descending the Hell Staircase painted by Antonio Verrio into the Great Hall, used as a grand banqueting hall in Elizabethan days. Discover the array of treasures awaiting you in each room - including the incredible art collection, unique examples of Chinese and Japanese porcelain and superb items of 18th century furniture.

Group House tours from £14 per person
House Talks and Tours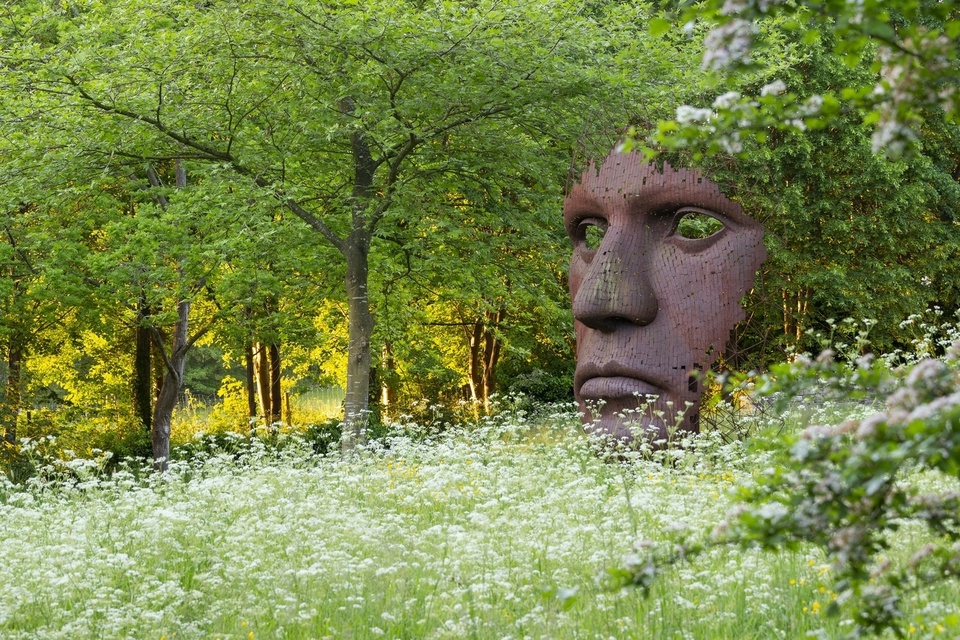 Group visits to the Gardens
Enjoy the playful nature of the Garden of Surprises, based on an original design by William Cecil in the 16th century. With transforming obelisks, clever water features and the mirrored maze, these gardens have been designed to be accessible to all regardless of age or interest.

Experience the peaceful tranquillity and wonder of the 18 acre Sculpture Garden which mixes contemporary sculpture within beautifully diverse planting areas. Hidden pathways lead you through the Gardens to enjoy a beautiful view of the stunning lake created by 'Capability' Brown in the 1770s.

Group Garden tours from £9.50 per person
Gardens Talks and Tours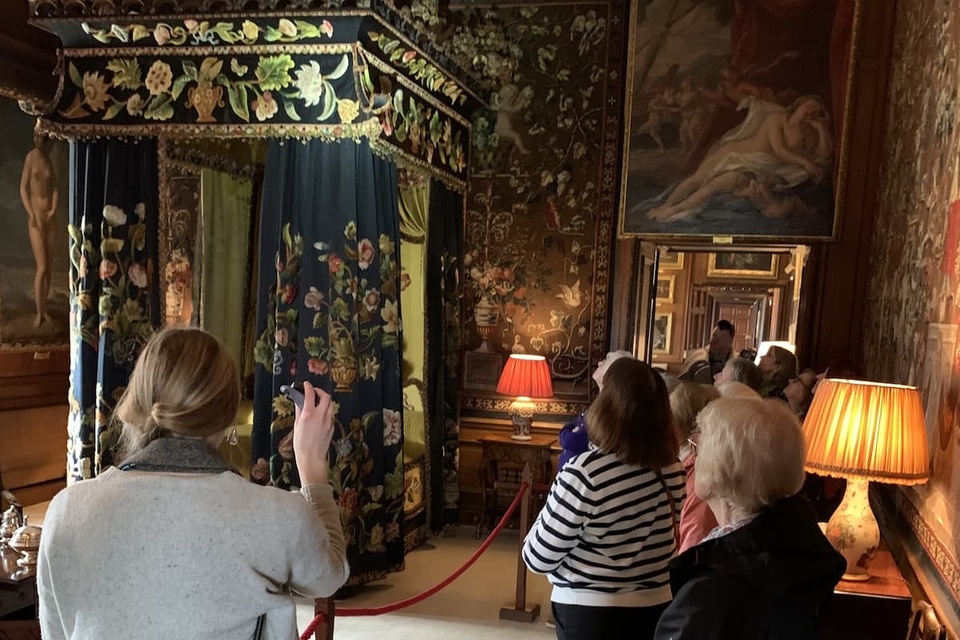 Conservation Tours
A unique opportunity to see conservation in action with a specialist furniture or textile conservation tour at Burghley House.

Group Conservation tours £45 per person
Conservation Talks and Tours
Plan your group visit
We can't wait to welcome you to Burghley and can tailor your visit to meet your group's specific requirements. To discuss your visit or book please call our Groups Co-ordinator on 01780 752451 or email burghley@burghley.co.uk
Email us