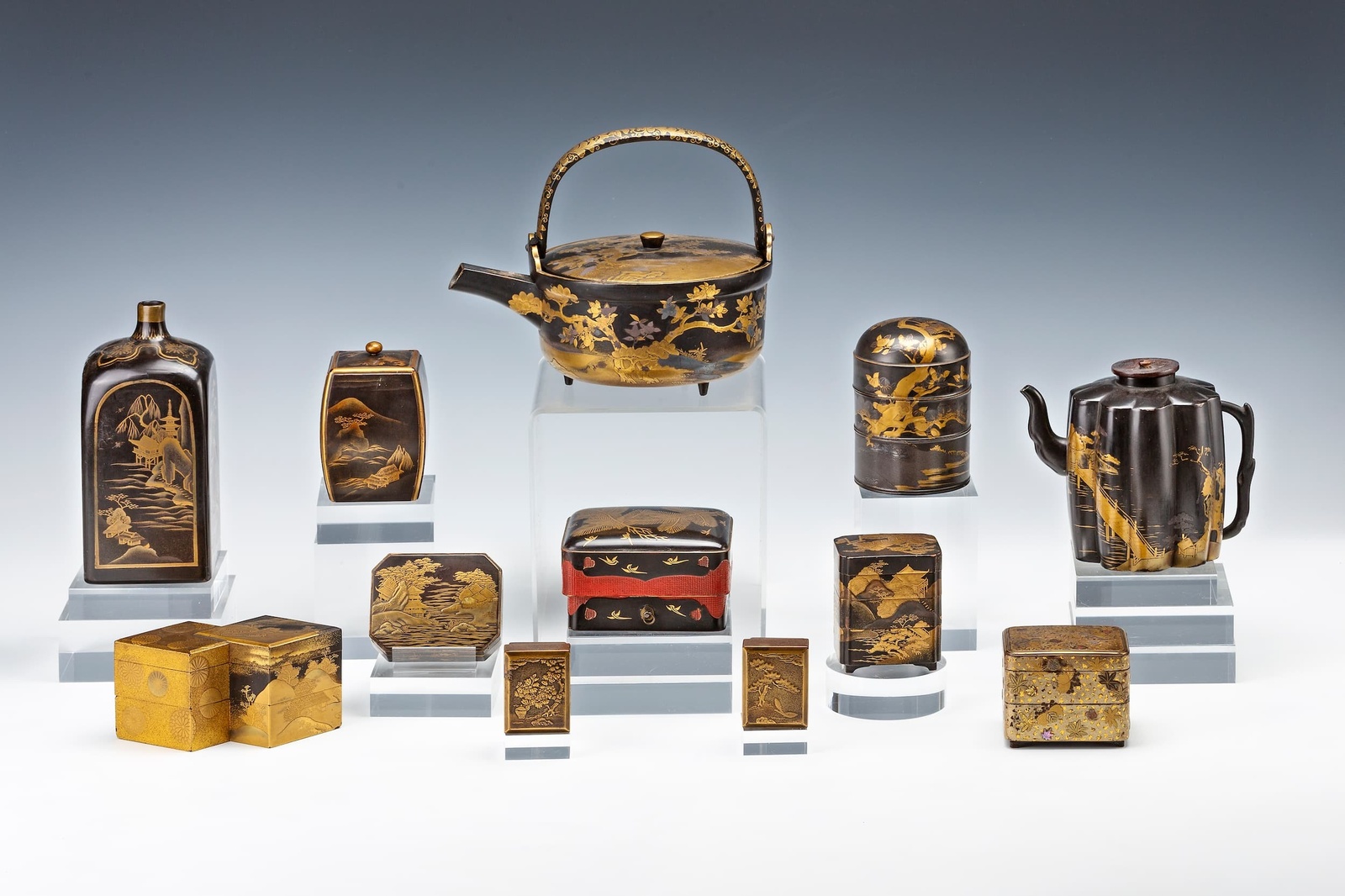 Burghley Treasures
1 Mar 2022
The 2022 Treasury Exhibition: The Collections Of Two Countesses
Since 2006, a Special Exhibition has been held in the Treasury Gallery each year; in 2022 the exhibition will feature The Collections of Two Countesses, Anne Cavendish and Hannah-Sophia Chambers.
Two highly independent, spirited women with a passion for collecting, they each brought considerable fortunes with them when they married into the Exeter family and added immeasurably to the great collections here at Burghley. While the tastes of the two Countesses differed, they each perfectly reflected the tastes of their time.

The Treasury Exhibition provides a unique insight into the personal collections of these two Countesses, showcasing items from their private quarters which are not usually on public display.
Anne Cavendish (1649-1703) was the only daughter of the 3rd Earl & Countess of Devonshire and married the 5th Earl of Exeter in 1670, bringing a great fortune with her. She accompanied her husband on three Grand Tours of Europe where they bought huge quantities of fine art. In England they followed fashion, purchasing Oriental ceramics and lacquerwares. In 1690 the Countess received a large bequest from her mother who was a noted collector in her own right and this further enhanced the collections here at Burghley.
Hannah-Sophia Chambers (1702-1765) was the daughter & co-heiress of Thomas Chambers, an immensely wealthy Derbyshire businessman. Accounts show that she bought quantities of ceramics, particularly those from the fashionable Meissen factory, and joined her husband, the 8th Earl of Exeter, in purchasing many other examples of fine art.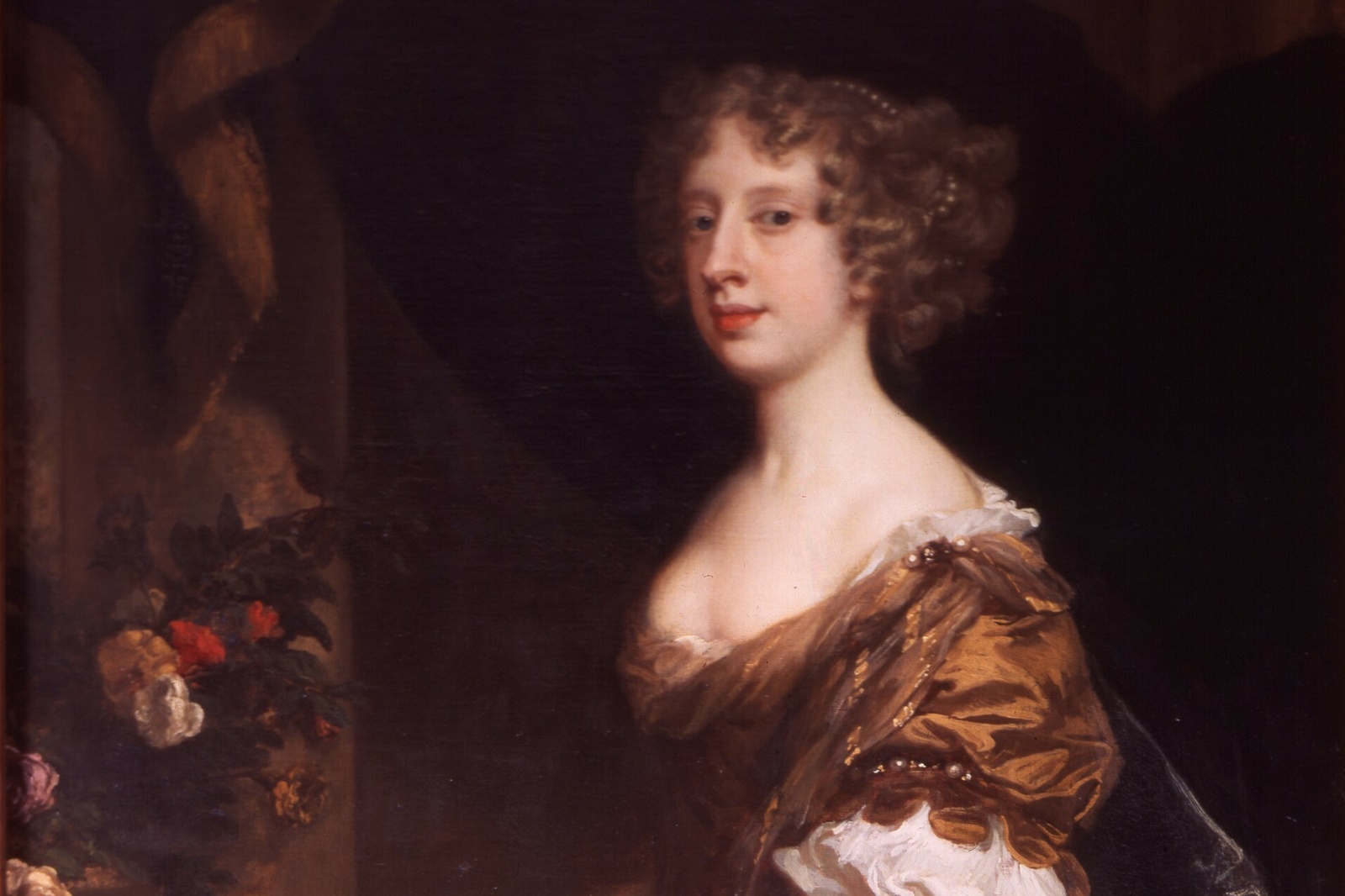 A Portrait of Anne, Countess of Exeter (1649-1703) by Sir Peter Lely (1618-1680)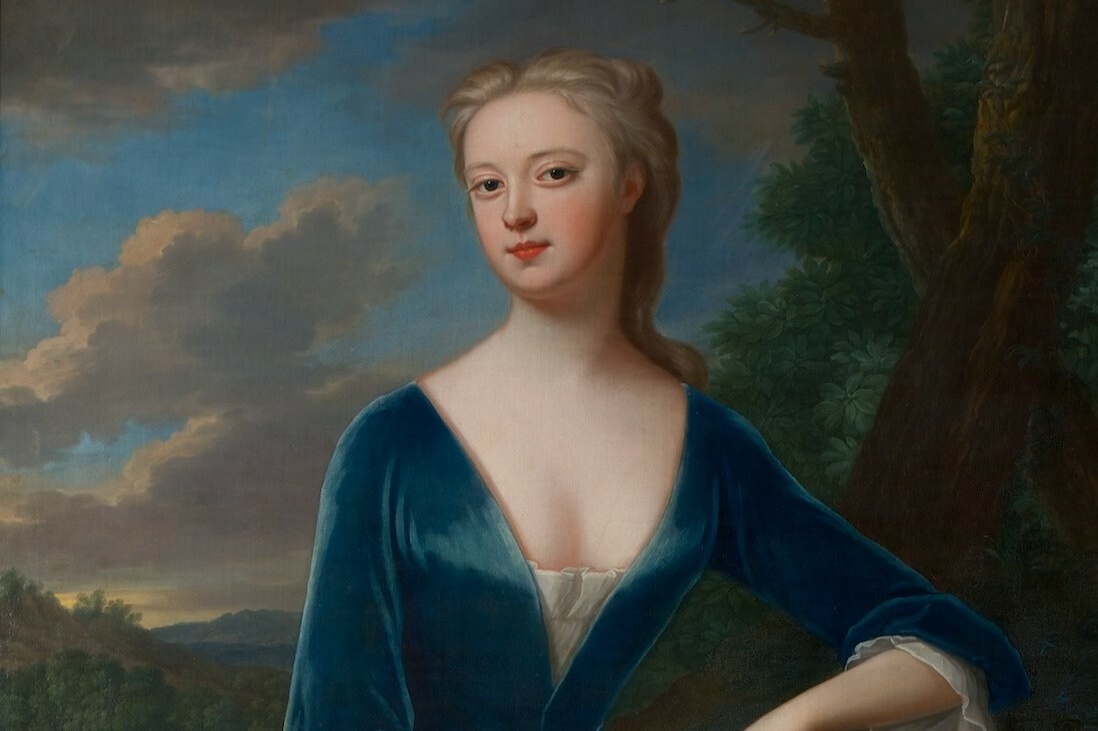 A Portrait of Hannah Sophia Chambers, wife of Brownlow, 8th Earl of Exeter, by Maria Verelst (1680-1744)