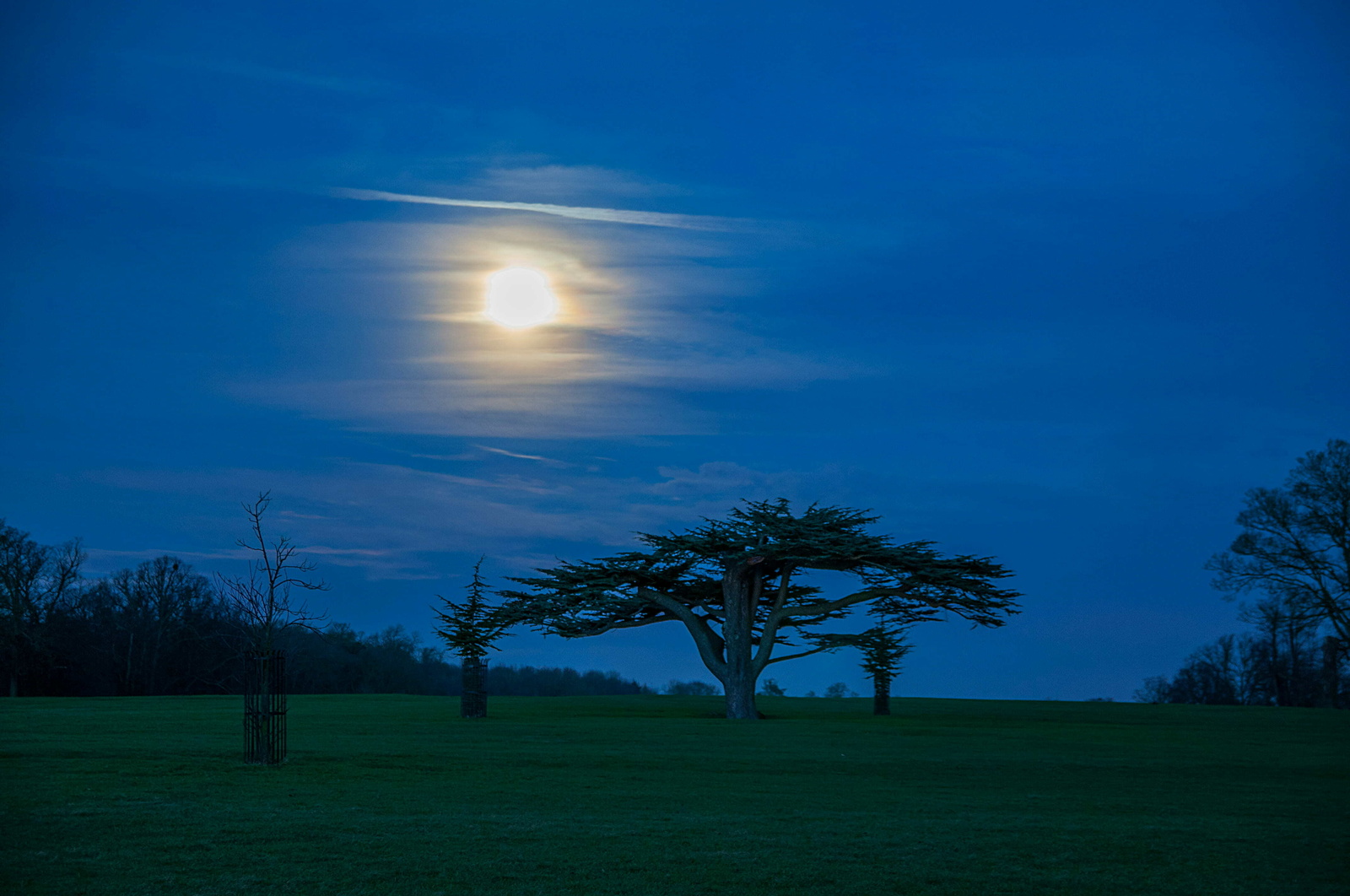 Burghley Bat Walk
Nothing quite matches the atmosphere of a night-time walk, particularly when you are searching for one of the most mysterious and misunderstood animals - bats.
Local bat expert Chris Vine will lead you on dusk walk through Burghley's Parkland in search of bats in their natural habitat. You'll learn all about the different bat species that live in the Parkland, their behaviours, habitat requirements and what Burghley has to offer them. Using electronic detectors, we will listen for their echo-location calls as they whizz around in search of food.
This educational evening offers a rare opportunity to observe and learn about the fascinating world of nature's only true flying mammal.
Event Information
DATES | Thursday 14th September 2023.
TIME | 7pm to 9pm.
LOCATION | Meet at the Brewhouse. Free event parking is available in the Stable Courtyard.
TICKETS | Adult £12, Child (8-15 years) £8, pre-booking required. SOLD OUT.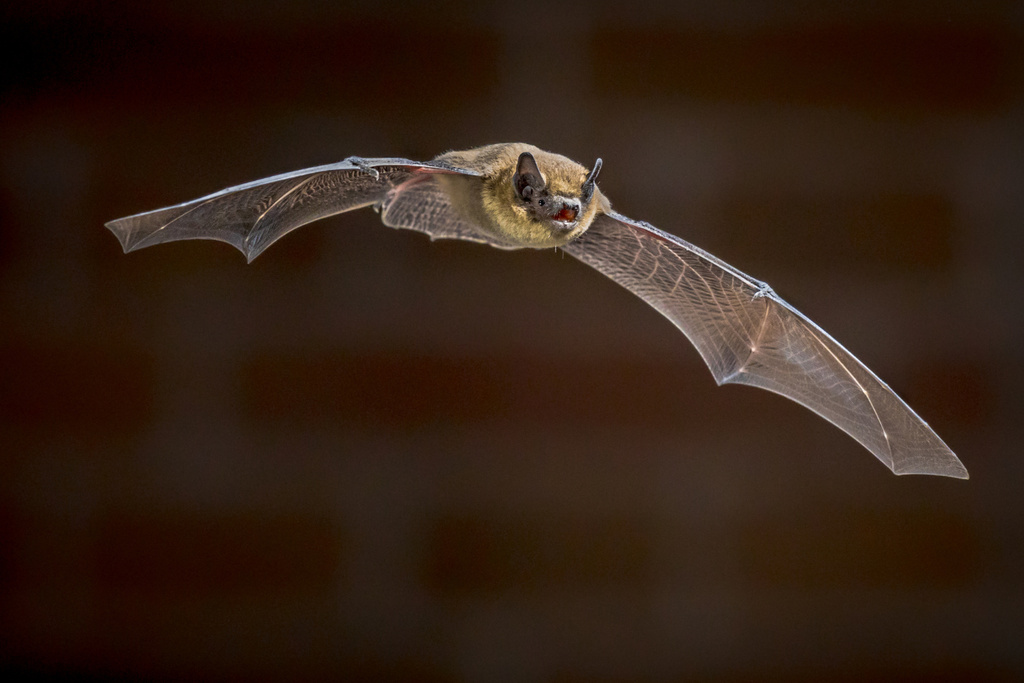 Frequently Asked Questions
How far is the walk and is it accessible?
Participants should be comfortable walking up to two miles which will be on a combination of tarmac paths and uneven grassland. Please be aware that the event takes place as the daylight fades and there is no lighting in the Parkland. We will endeavour to meet individual accessibility needs where we can, please get in touch with us by email to discuss any accessibility requirements before booking.
What to bring?
It is advisable to bring a torch for walking in the low light. We recommend comfortable outdoor clothing, with warm and waterproof layers. Please wear suitable footwear for walking on uneven terrain.
There are no catering facilities available on the evening, so we advise you to bring a water bottle with you if you require one.
Are children allowed to join the walk?
With the walking distances involved and the timing of the event, the Bat Walk is best suited to children 8 years old and over. All children must be accompanied by an adult.
Can I bring my dog on the walk?
Dogs are not permitted to join the walk as their presence can disturb the bats.
Can I get a refund on my ticket if we experience bad weather?
In the event of extreme weather conditions, the walk will be cancelled for safety reasons. In these circumstances we will move the event indoors and our bat expert will provide an in depth talk on the amazing world of bats. In line with our standard Terms & Conditions, event tickets are non-refundable and non-transferrable.