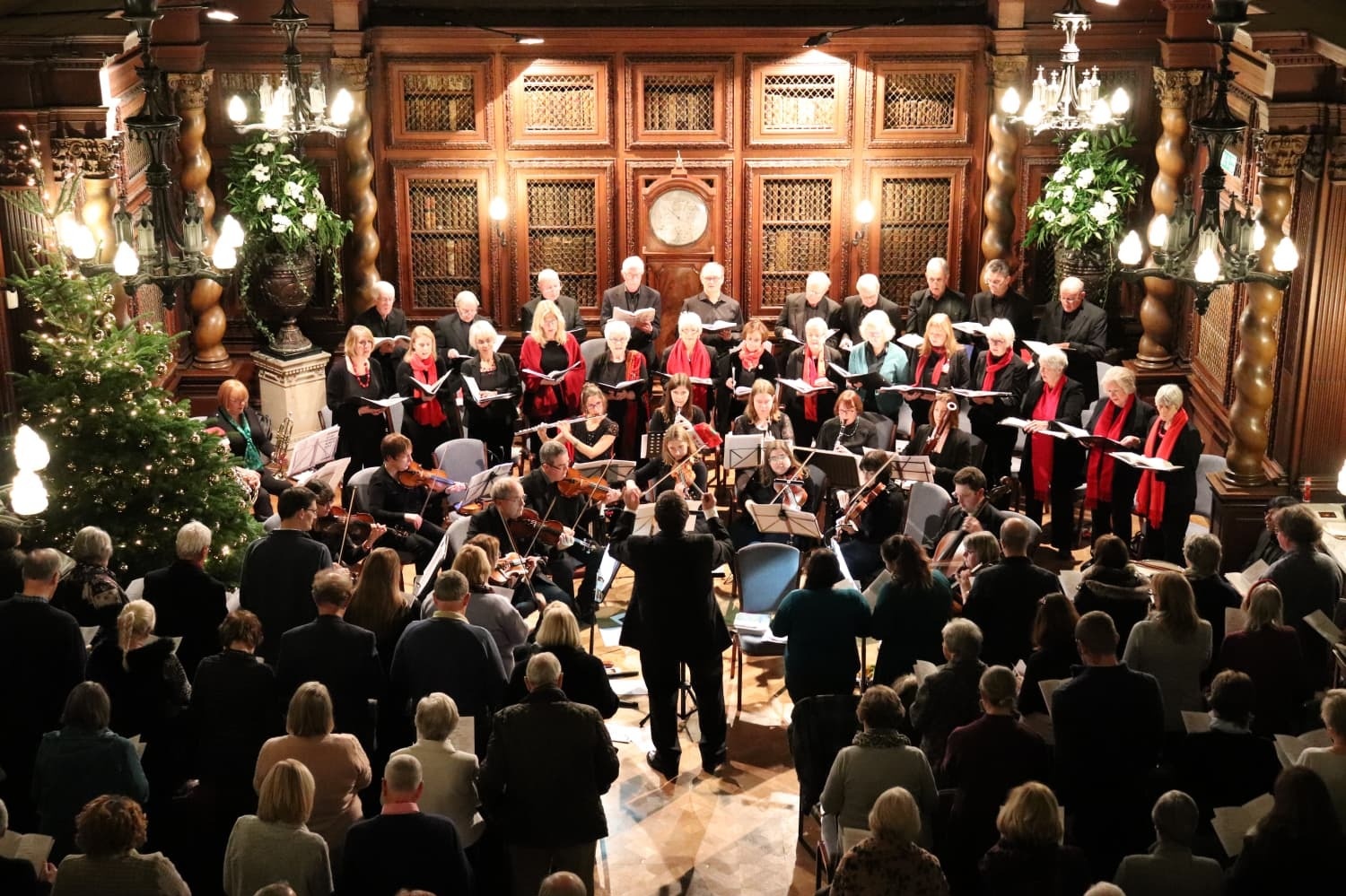 Carols in the Great Hall
Carols in the grandeur of the Great Hall
Enjoy a traditional carol concert in the magnificent oak-panelled Great Hall. With its double hammer-beam ceiling and stunning Tudor fireplace, the Great Hall is an exquisite setting for an evening full of Christmas cheer.
Hear your favourite carols and Christmas music performed by the Cantus Choir and orchestra, directed and conducted by Alwyn Pollard. Featuring the fabulous soloist Belinda Evans, who performs on the André Rieu worldwide tour.
The audience are invited to sing along too, making this a wonderfully festive event to enjoy in the run up to Christmas.
The evening begins with festive drinks in the beautifully decorated The Orangery.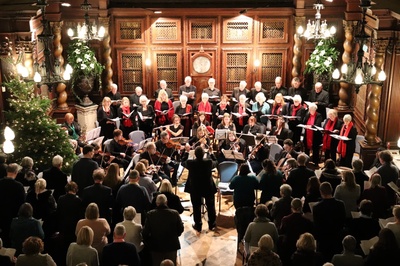 Date
Wednesday 13 December
Time
6 - 8.30pm
Location
Great Hall, Burghley House
Tickets
£30 per person
Arrival drinks from 6pm in The Orangery, concert in the Great Hall from 7pm to 8.30pm
Accessibility | The Orangery and Great Hall are located up a set of stairs, a Stannah stairlift is available