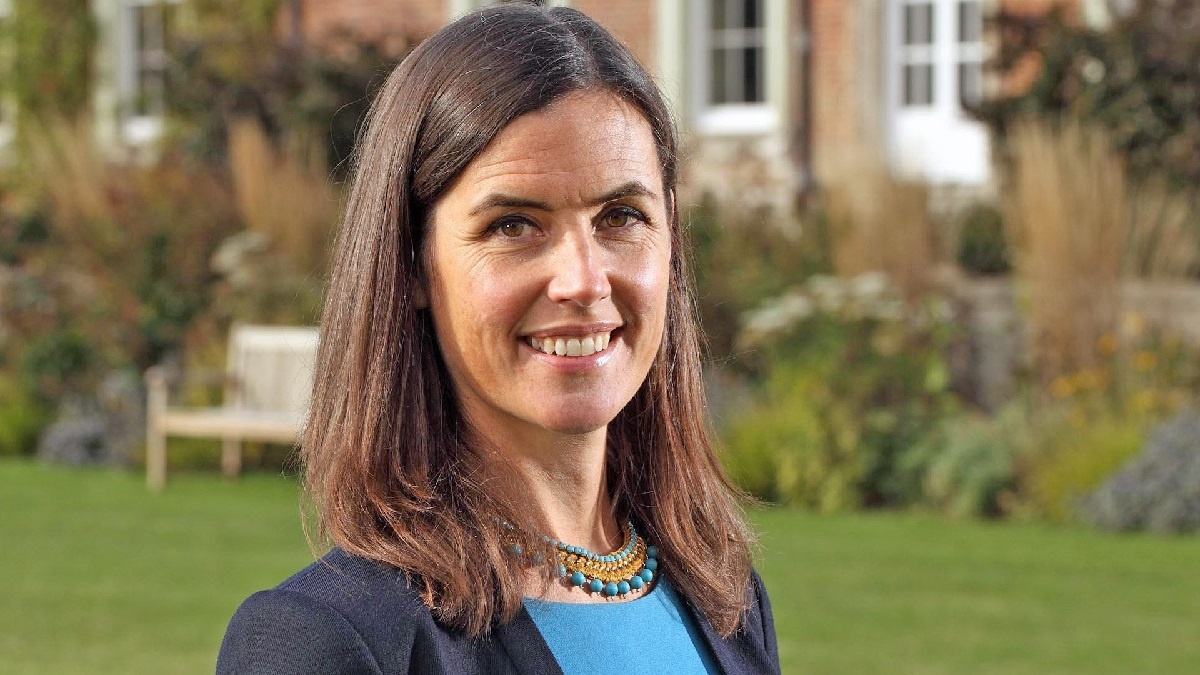 Dr. Anna Keay – Lord Burghley 500th Anniversary Lecture Series
'Elizabeth, Leicester and the Elizabethan Garden at Kenilworth'
Anna will discuss the remarkable garden created at Kenilworth Castle in the 1570s by Robert Dudley, Earl of Leicester, who, with Lord Burghley, was one of the key courtiers and ministers at the court of Elizabeth I. Perhaps the best recorded Elizabethan privy garden, it was at the heart of Elizabeth I's long visit to the castle in 1575, and the subject of an ambitious restoration by English Heritage in 2009. The talk will discuss the garden and its significance and the challenges and issues which were tackled in re-creating it.
Dr Anna Keay, formerly Curatorial Director at English Heritage, is now Director of the Landmark Trust.

Anna Keay's lecture will take place in the Cheke Room, with drinks in the Brewhouse from 6pm and the lecture from 7pm.