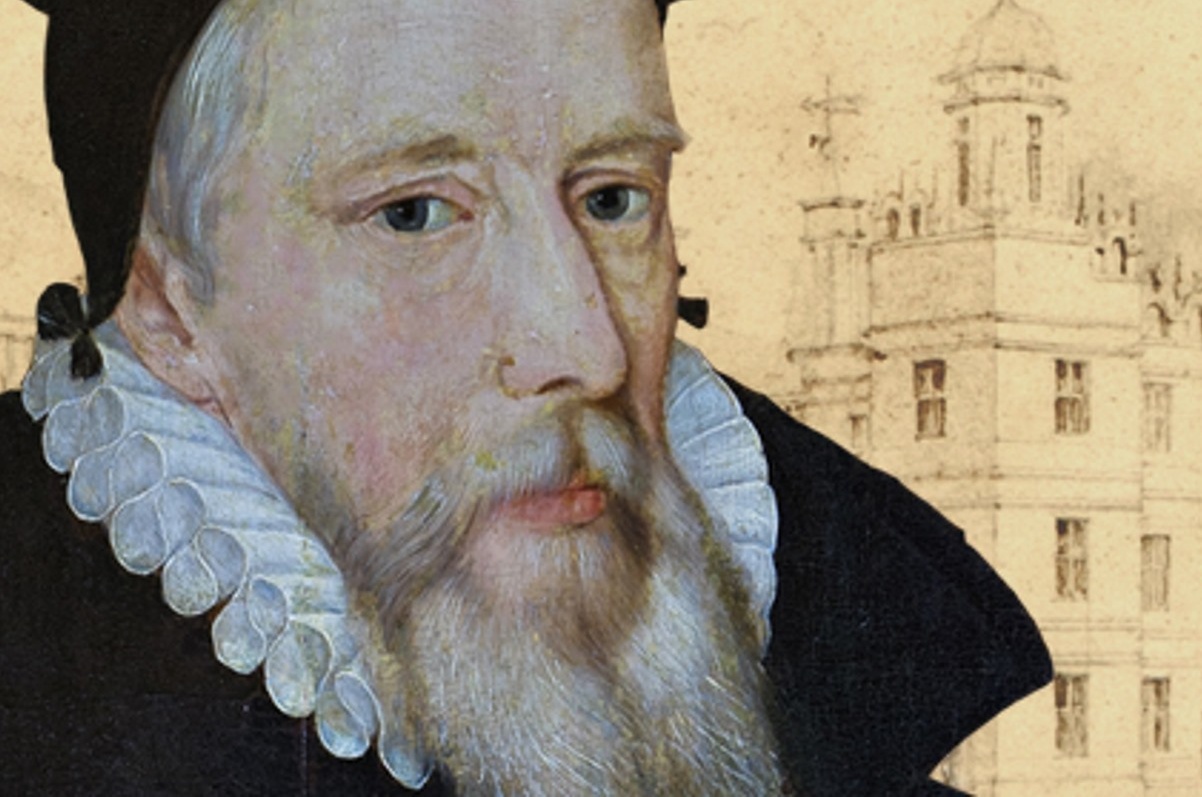 Lord Burghley 500 Anniversary
Due to the current Coronavirus pandemic, all Lord Burghley 500 celebrations will take place in 2021. Keep watching our website for details of rescheduled events.
Join us for a special series of events to celebrate 500 years since the birth of William Cecil that will run in collaboration with The Lord Burghley 500 Foundation – a charitable organisation founded in January 2019 to organise and promote this national and international commemoration.
Burghley, one of the largest and grandest houses of the first Elizabethan Age, was built and mostly designed by William Cecil, Lord High Treasurer to Queen Elizabeth I, between 1555 and 1587. His life as the most powerful man in the court of Elizabeth I was both eventful and effective, and helped to shape the history of the British Isles. His lasting legacy reaches far beyond the building of Burghley House to the magnificent collection of works of art from across the globe gathered by his ancestors.