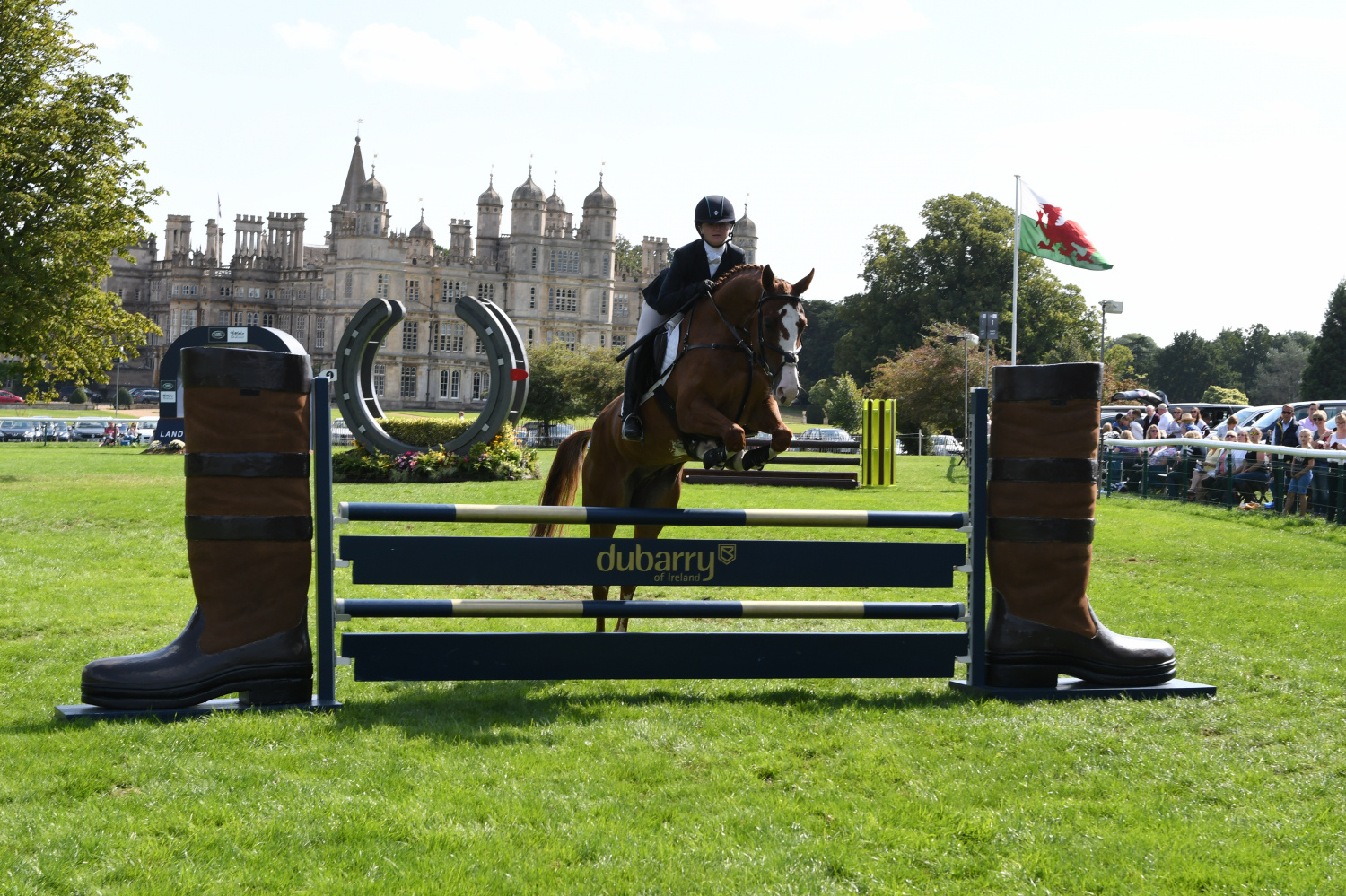 News & Updates
18 Jan 2022
Increased Prize Money and Format Changes Announced for Dubarry Burghley Young Event Horse
A number of innovations and increased prize money have been announced for the hugely popular Dubarry Burghley Young Event Horse Series
With 17 Qualifying Events from May to August, and the Final held on the Friday of Land Rover Burghley, the Dubarry Burghley Young Event Horse Series is open to four and five year olds and acknowledged as the shop window to spot a potential five star event horse.
Rule changes now mean that more horses will qualify to compete at the 2022 Final where prize money has increased significantly to over £3,000 for each Championship, with £1,250 first prize for each age Champion. Further format changes include horses galloping (5 year olds)/lengthening canter (4 year olds) straight after the Jumping phase at the Qualifying Events to ensure a more user friendly and educational build up through the season.
Commenting on the improvements to the Series, Event Director Martyn Johnson stated, "The Dubarry Burghley Young Event Horse Series is an integral part of Land Rover Burghley and we are very excited to be able to make these changes to ensure that the Series remains the place to showcase future world class Three Day Event horses. As ever, we are extremely grateful to Dubarry of Ireland for their continued support of the Series and we're thrilled to announce a further three year sponsorship with them."
Dubarry's Marketing Director, Michael Walsh added: "We are delighted to extend our sponsorship of this hugely important Series and very excited at the innovations announced today. We very much look forward to being back at Land Rover Burghley in 2022 on the iconic Dubarry stand to meet customers old and new and offer our very best wishes to all those competing in the Dubarry Burghley Young Event Horse Series this year."
Land Rover Burghley Horse Trials, widely recognized as the most challenging of all the five star events and a fabulous social occasion with over 600 hand selected shopping outlets, will return this year on Thursday 1st September to Sunday 4th September; tickets go on sale from April 28th.