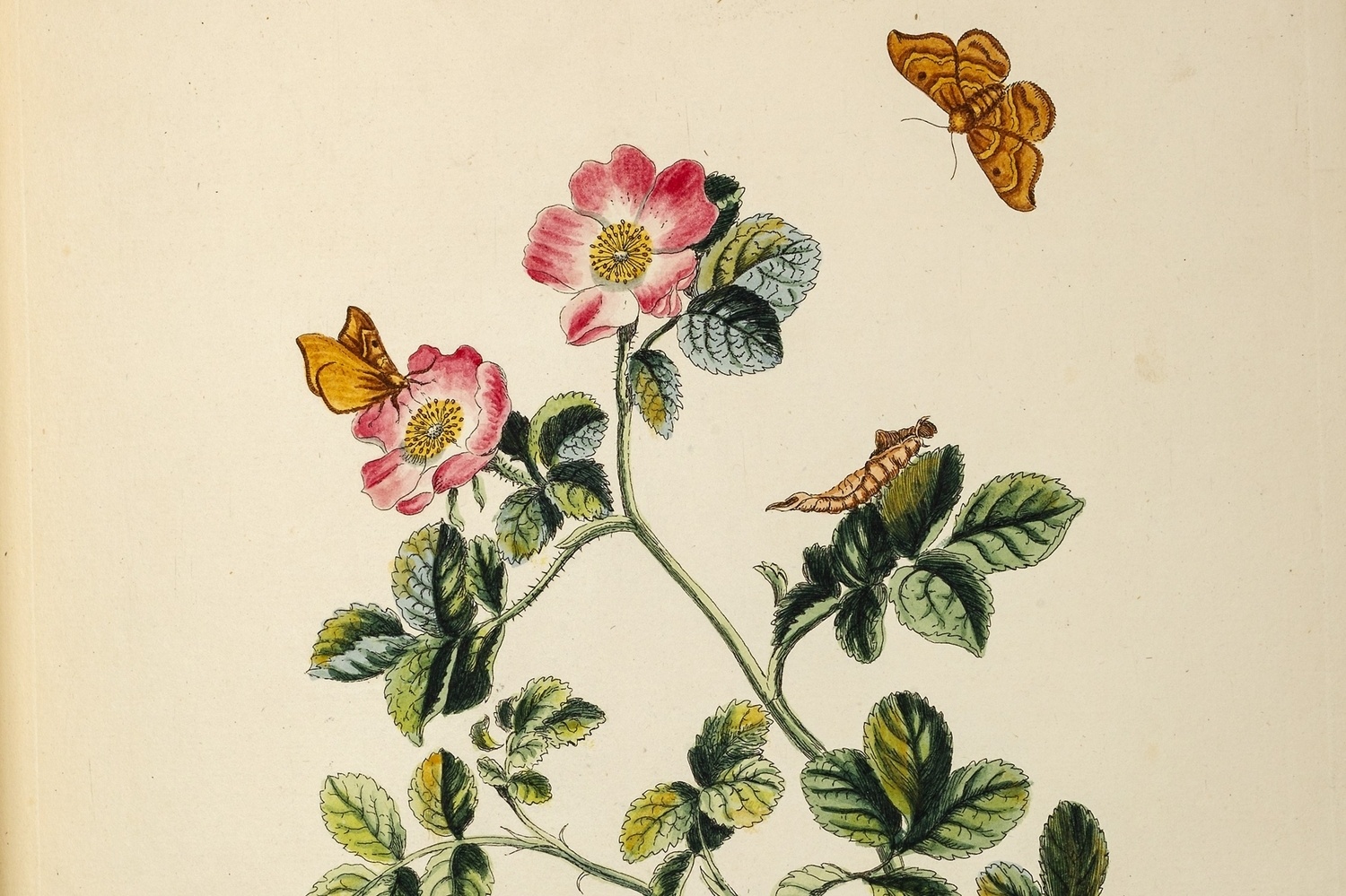 Burghley Treasures
31 Mar 2023
The 2023 Treasury Exhibition: Flora and Fauna in Art at Burghley
The annually changing Treasury Exhibition has been visitor highlight at Burghley since 2006
Each year our Curators put together a fascinating exhibition which showcases items from the Burghley Collection not normally on display. Following a different theme each year, the 2023 exhibition features items which depict and celebrate the beauty of nature.
Throughout the ages, since early humans first recorded the natural world in cave paintings and rock carvings, artists and craftsmen of all kinds, and in various media, have continued with ever increasing skill and sophistication, to interpret and portray the flora and fauna which so greatly enrich and enhance our world.
This exhibition reflects an enduring love and appreciation of the beauty of nature brought to life in a variety of forms including porcelain, oil painting and wood carving.

The Treasury Exhibition is open until 29th October and entry is included with a House & Gardens ticket.
Meet the Curator - The Moment Magazine
The Moment Magazine spoke to Carolyn Crookall, Assistant Curator at Burghley, to find out about the inspiration for this year's exhibition, what goes in to putting it together and some key highlights to look out for.
Read Article