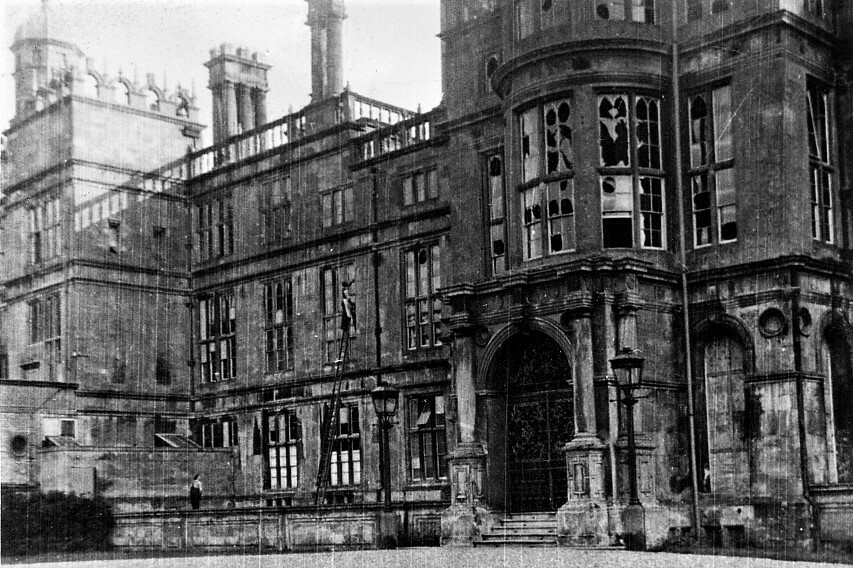 Burghley History
19 Sep 2023
On This Day: Bomb Explodes at Burghley Euring World War II
On 19th September 1940, Britain had been at war with Germany for just over a year. The industrial areas of the Midlands were enduring frequent night-time bombing raids, but sleepy Stamford had avoided the bombers' attention.
That night, 83 years ago, a Luftwaffe bomber, heading for home after a raid on Derby, jettisoned a remaining bomb to lighten its load. The 500-pound bomb exploded just a few 100 yards to the northwest of Burghley House.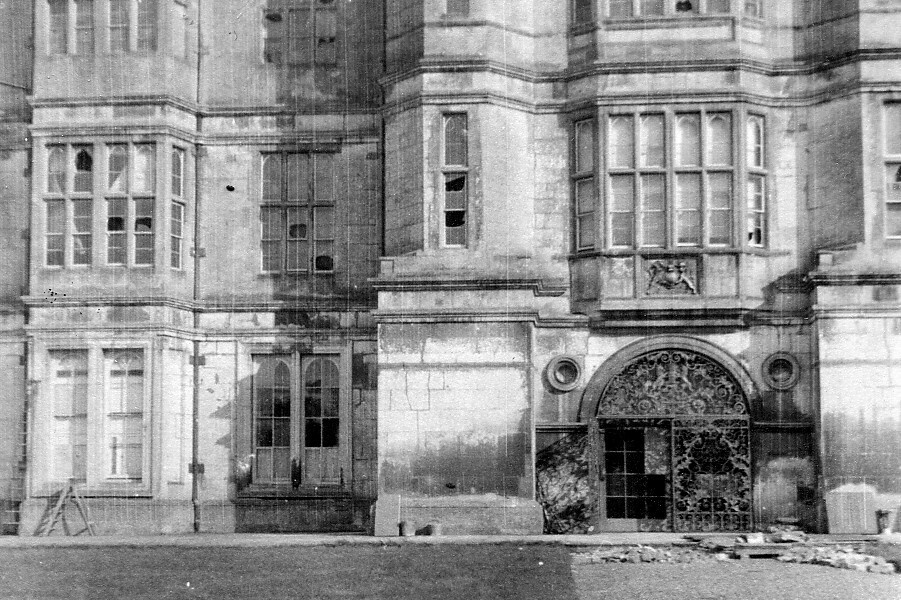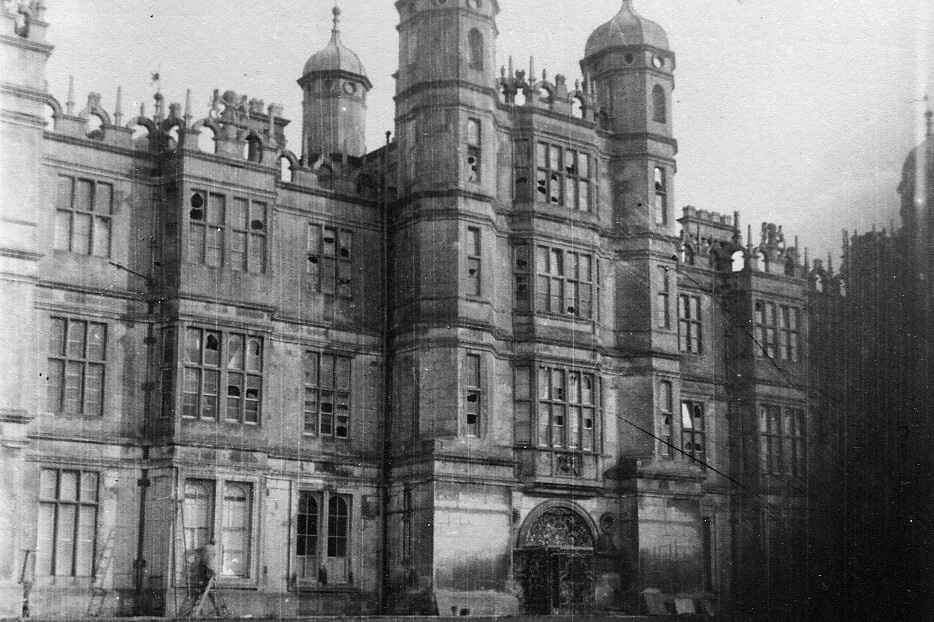 Fortunately, a group of ancient Spanish Chestnut trees shielded the house from some of the shrapnel, but the blast shattered most of the windows on the north and west sides of the house. The magnificent 17th Century Golden Gates were torn apart and scattered across the flagstones. A small number of objects within were damaged, but the immensely thick limestone walls proved equal to the blast. There were no injuries to occupants although the devastation must have been heart-breaking.

Shrapnel marks can still be seen on the Chestnut trees that protected Burghley House from the worst of the blast.
In the absence of the trees, or worse, if the bomb had dropped slightly to the southeast, the outcome would have been very different.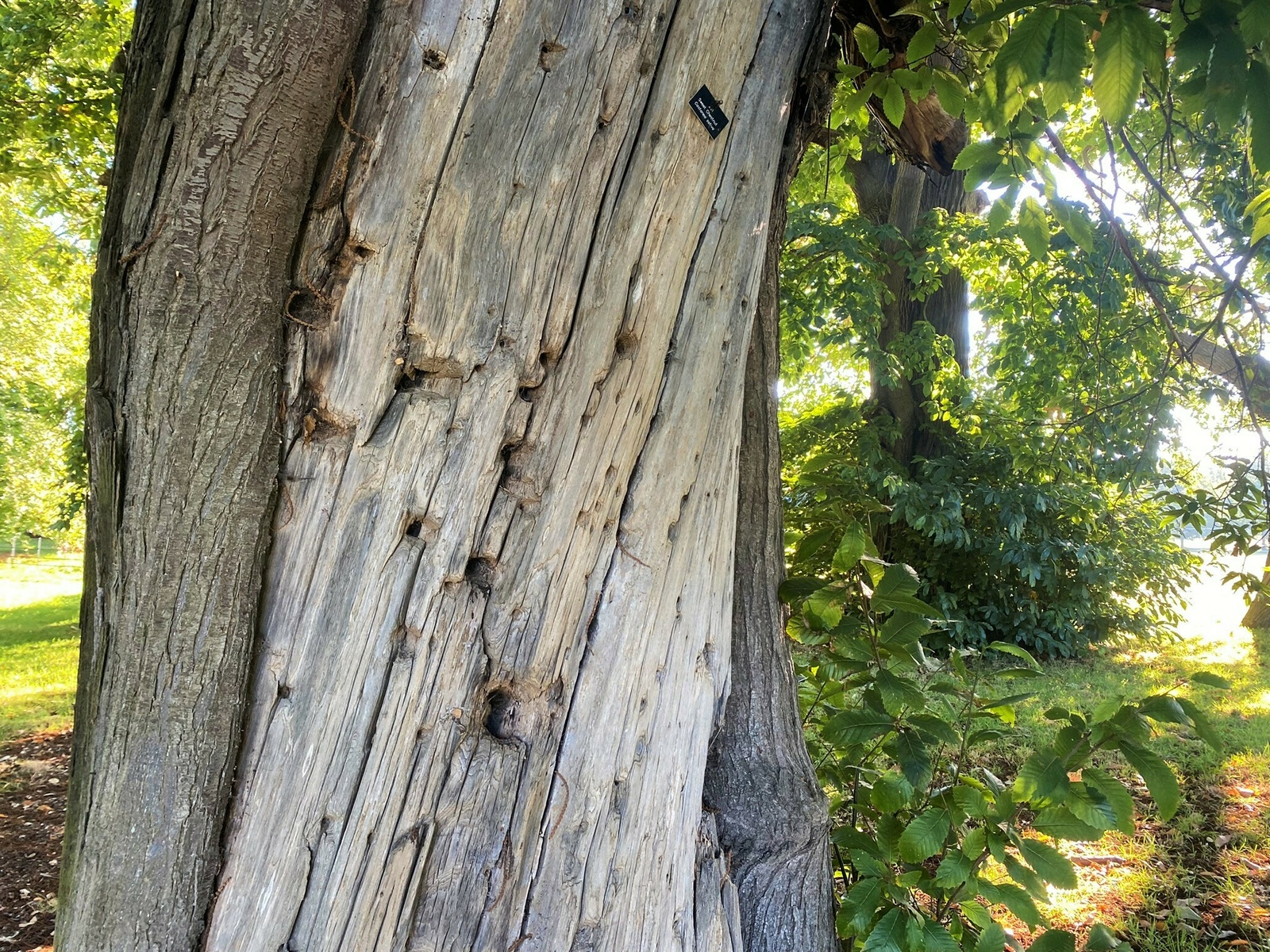 Shrapnel damage visible today on a Sweet Chestnut tree at Burghley Park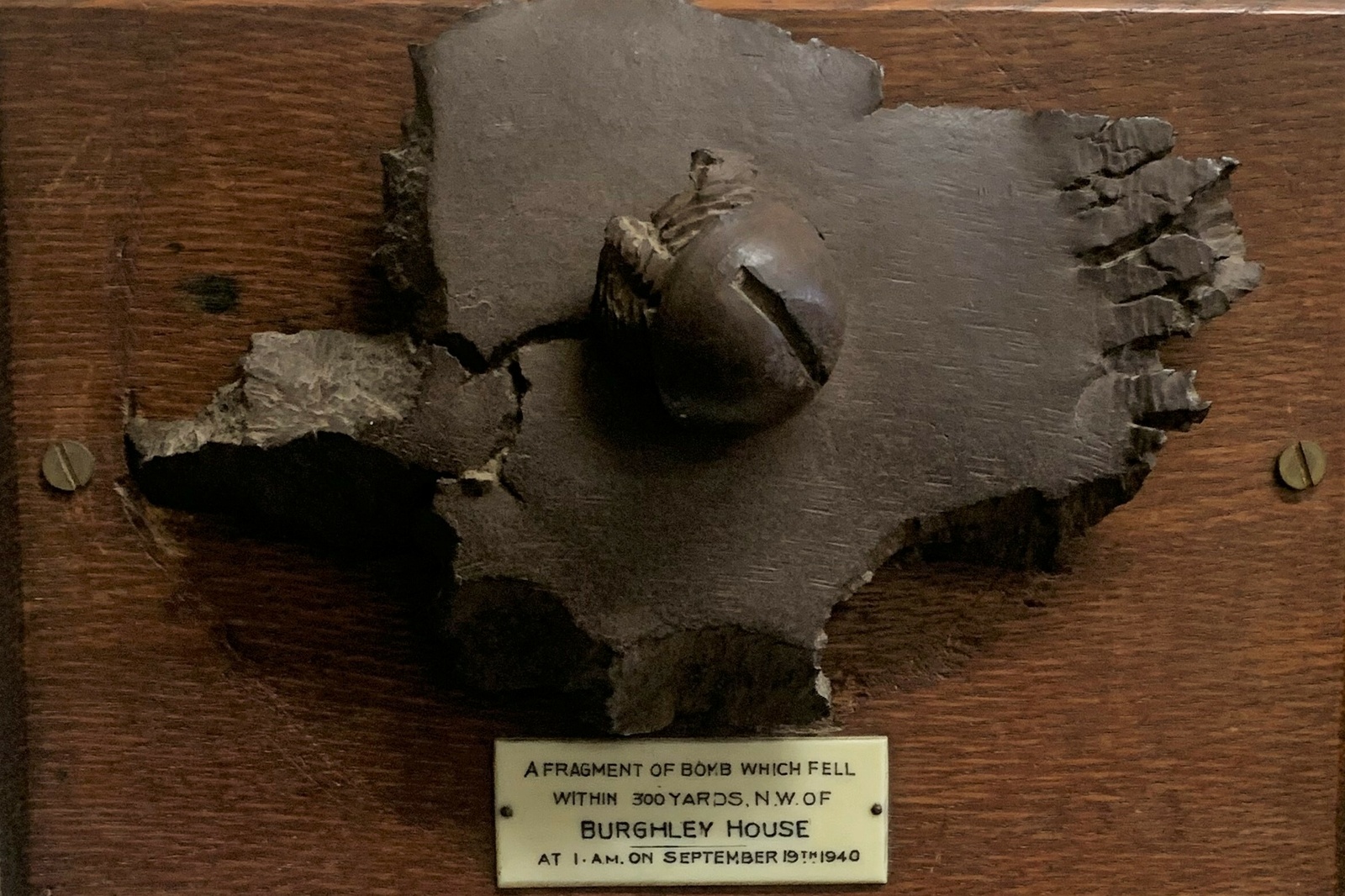 A fragment of the World War II bomb that exploded near Burghley House