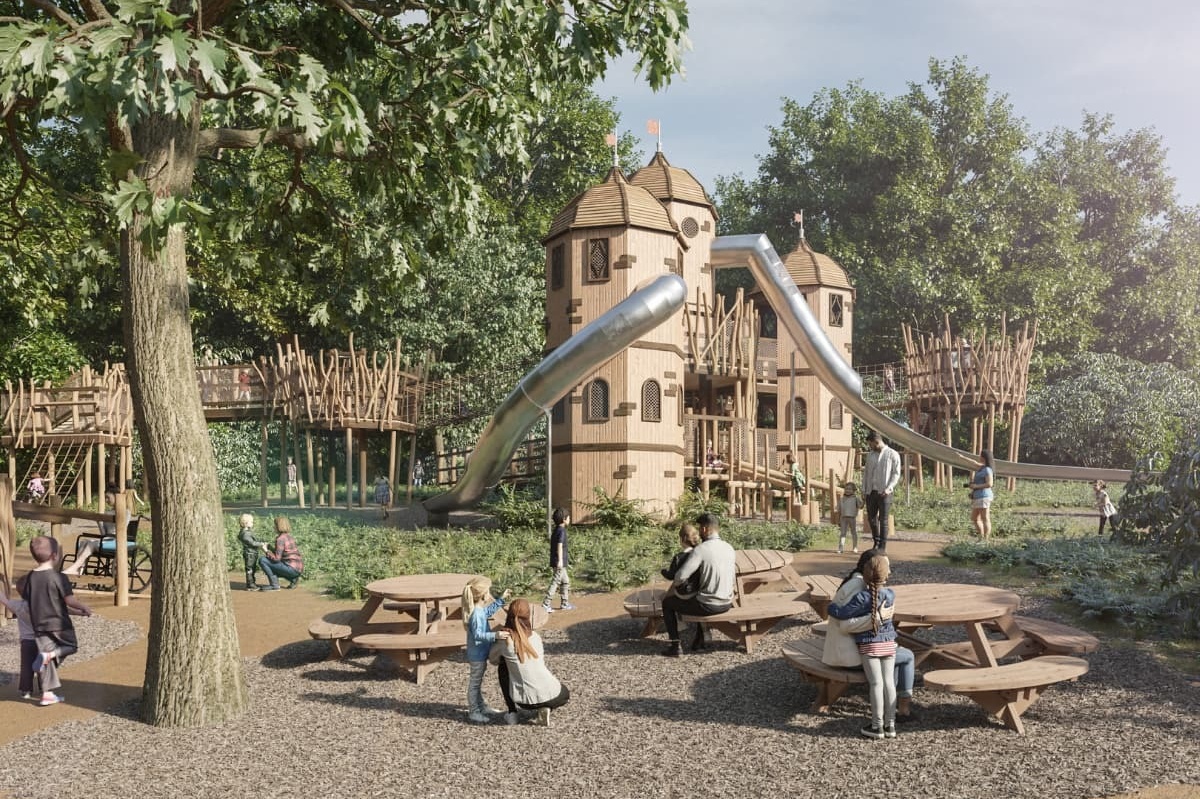 Adventure Play Opening
Cecil the Mole invites you to come and play Hide & Secrets!
Part of the Burghley Estate grounds, this re-discovered woodland has never been open to the public and has been transformed into Hide & Secrets - Burghley's exciting new adventure play area.
Themed around William Cecil as the one of the country's first Chief Spymasters, find a series of fun packed play zones that lead to the impressive Hidden Towers. Inspired by the famous roofline architecture of Burghley House, the Hidden Towers is an impressive multi-level play structure packed with two enormous slides, lookout nests, wobbly walkways, climbing walls and so much more.
OPEN DAILY! Book online to save on your visit and guarantee entry on the day.
Epic adventures for everyone!
Not forgetting younger children, Hide & Secrets features a separate toddler and pre-schooler area with a mini slide and low level adventuring all in the same area. The whole attraction has been designed with accessibility in mind. Wide pathways, sensory wall, accessible platforms in the lower levels of the towers and accessible look out points across the gorge mean everyone can come and play. Bug houses, butterfly banks, tunnels and dens provide a world of discovery that will enchant all ages.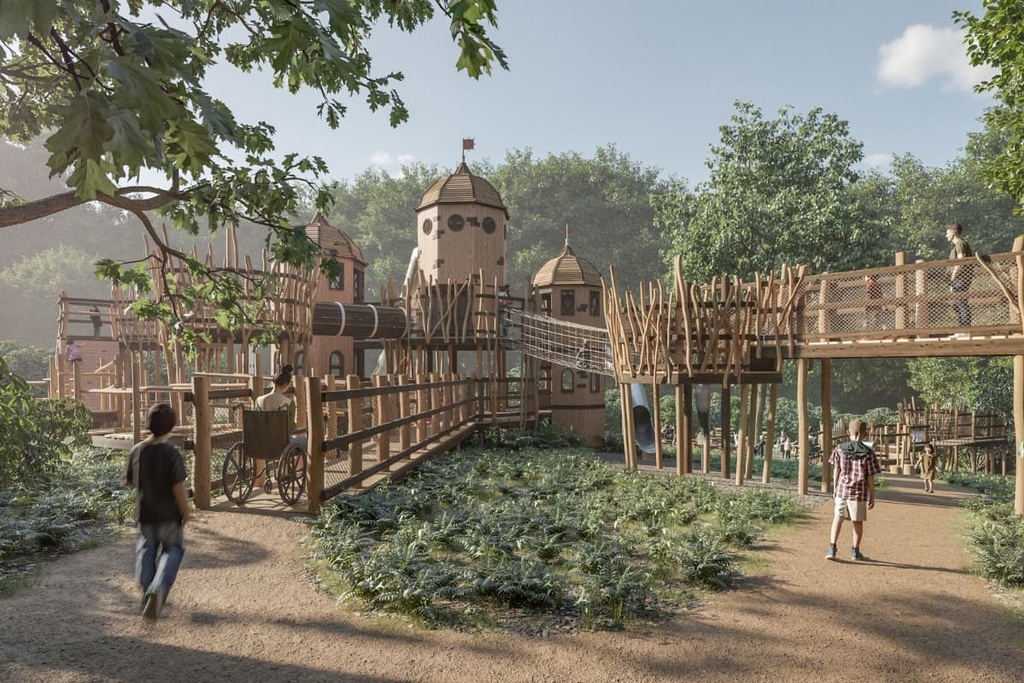 Meet our new friend Cecil!
Before the main play begins Hide & Secrets very own spymaster, Cecil the Mole, needs your help! Take on his secret spy missions in the fun packed play zones to find Cecil's friends and crack tricky codes along the way. Grab a free Spymaster Guide on arrival.