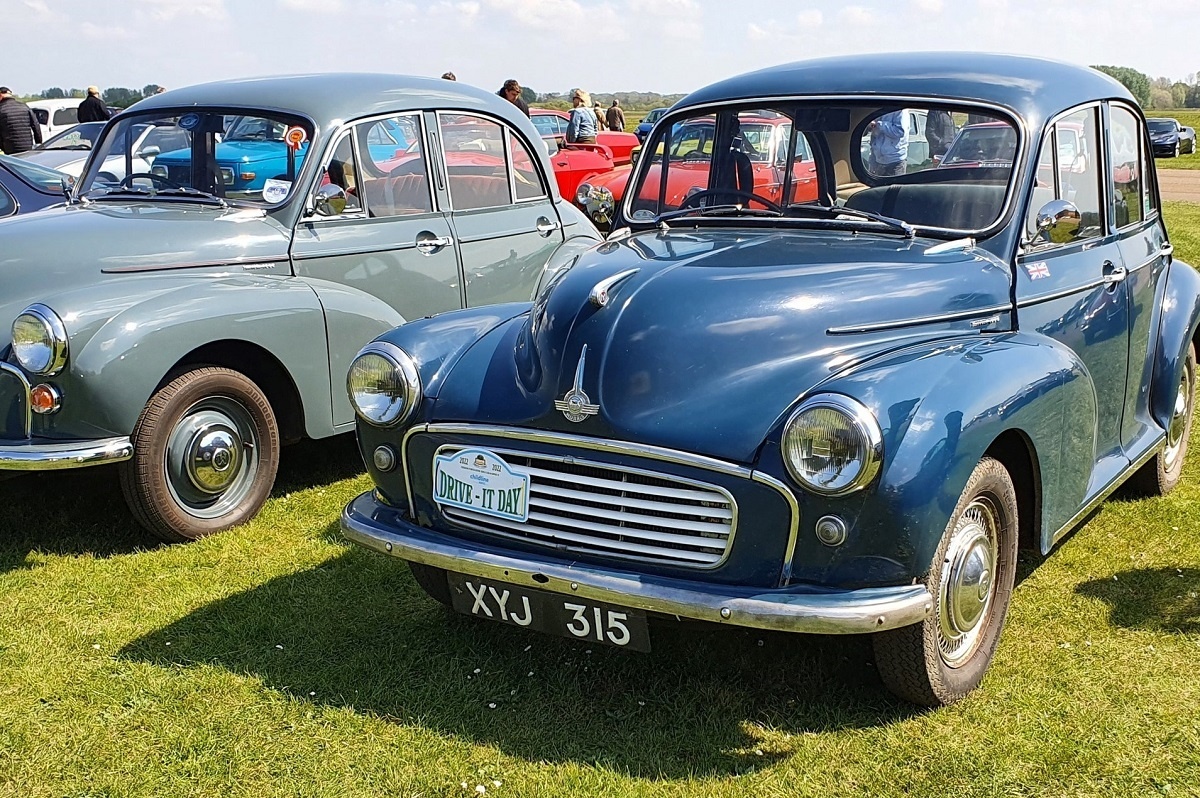 Festival of the Dead Car Show
We're excited to welcome the inaugural Festival of the Dead Car Show to Burghley this summer. The show will be bringing together an amazing selection of vintage and classic cars, retro and everyday drivers, and custom and exotic cars to celebrate the marques that are no longer in manufacture. Plus, with a variety of auto traders, catering options, awards and live demos it is set to be a great day out for everyone. It is free of charge to come and have a look around for anyone visiting Burghley.
Further event information is available here - Festival of the Dead Car Show

Event Information
DATE & TIME | Sunday 2nd July, 10am - 5pm
LOCATION | Burghley Parkland - you'll see the show as you approach Burghley House from the Visitor Car Park.
TICKETS | Free entry, no tickets or pre-booking required. Tickets for vehicles wishing to attend the show can be booked on the Festival of the Dead Car Show website.
ACCESSIBILITY | Please be aware that this event is situated across grassy areas of the Parkland but concrete paths are available leading up to the area.