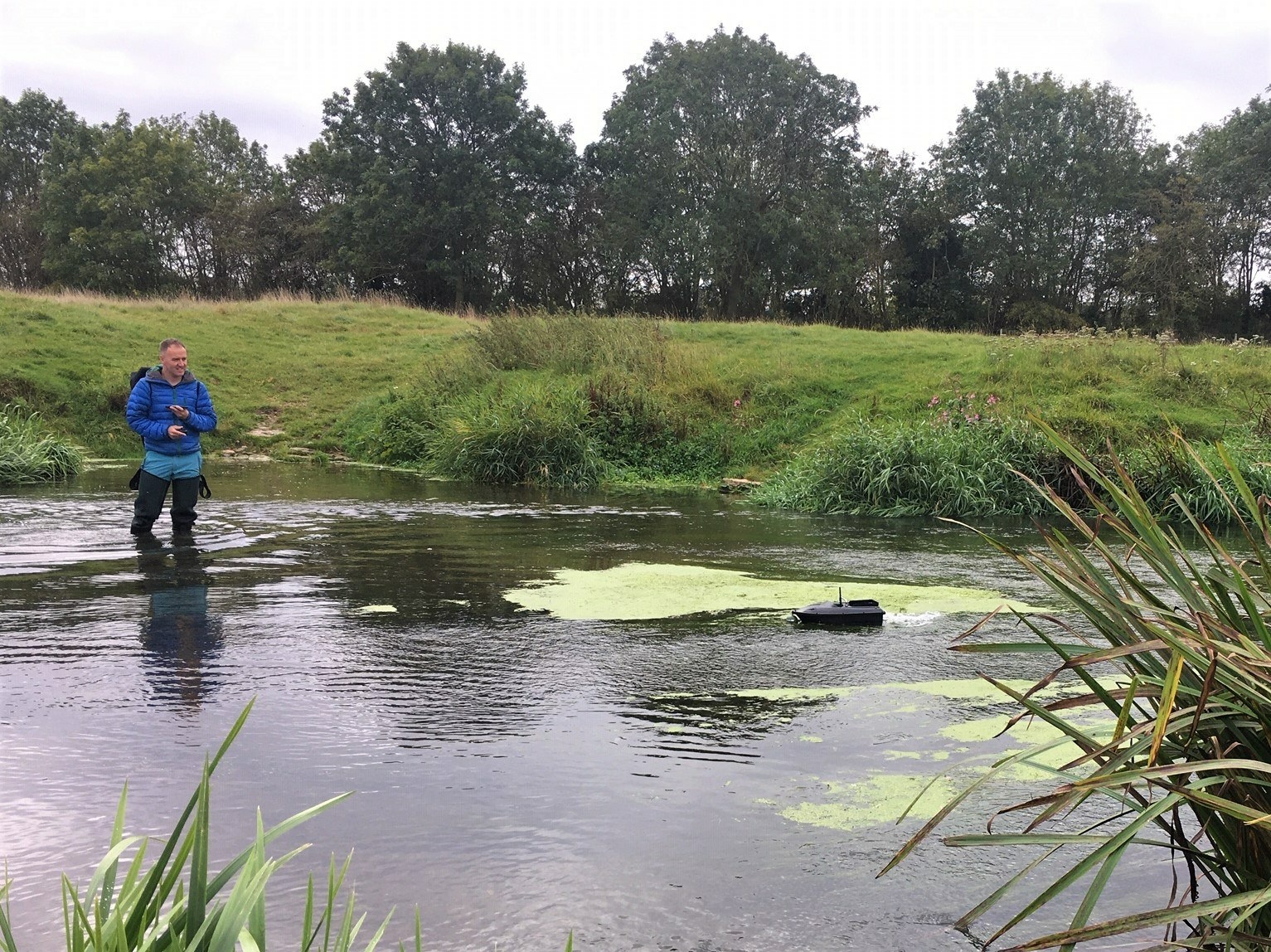 Burghley Projects
30 Sep 2021
Habitat Improvement Project at the confluence of the River Welland and River Gwash
Welland Rivers Trust and Burghley Estates are pleased to announce the upcoming delivery of a habitat improvement project at the confluence of the River Welland and River Gwash in Stamford, Lincolnshire.
In years gone by, these two rivers used to meet at a series of meandering, shallow channels in the field behind the cricket club on Uffington Road. However, during the last century, flood defence and land drainage works around the town resulted in the deepening and straightening of the rivers to speed up the flow of water and make land more productive for agriculture. These old channels are now completely cut off and lay high and dry for most of the year, supporting little wildlife and degrading a piece of the natural landscape history of the town.
Responding to the climate and biodiversity crises, Welland Rivers Trust and Burghley Estates are now working together to rewet these historic floodplain features, creating valuable wetland habitat and improving water quality in the river systems. Improvements will also be made to the banks of the River Welland providing safer access points for people to get close to and enjoy the river. As part of the process, extensive modelling, consultation and design works have been undertaken to ensure that Stamford's flood defences are unaffected.
The project has been 2 ½ years in the making and it's exciting to be on the cusp of making the plans become reality. Specialist environmental contractors FiveRivers Environmental Contracting have been appointed to ensure that the works are carried out sensitively with due care and respect for wildlife, water quality and existing users of the site. Due to the isolated location of the works area, access has kindly been granted through the Cricket Club. Visitors to the site are kindly asked to stay well clear of machinery, stick to the existing footpaths and be patient with any disturbances to access.
Future plans for the site include volunteer action to plant wetland species and monitor wildlife as well as the establishment of new woodland and a community orchard. The new wetland area and accessible river points will be fully open to the public as soon as the works are finished, allowing everyone to see the work for themselves and experience the improvements to biodiversity in real time.
Funding for the project has been generously provided by the Environment Agency, Wild Trout Trust and South Kesteven District Council who are all active members of the decision-making catchment group, the Welland Valley Partnership.
Works will begin on Monday, 4th of October and are expected to last for three weeks. For more information and to follow updates to the works as they happen, please go to Welland Rivers Trust.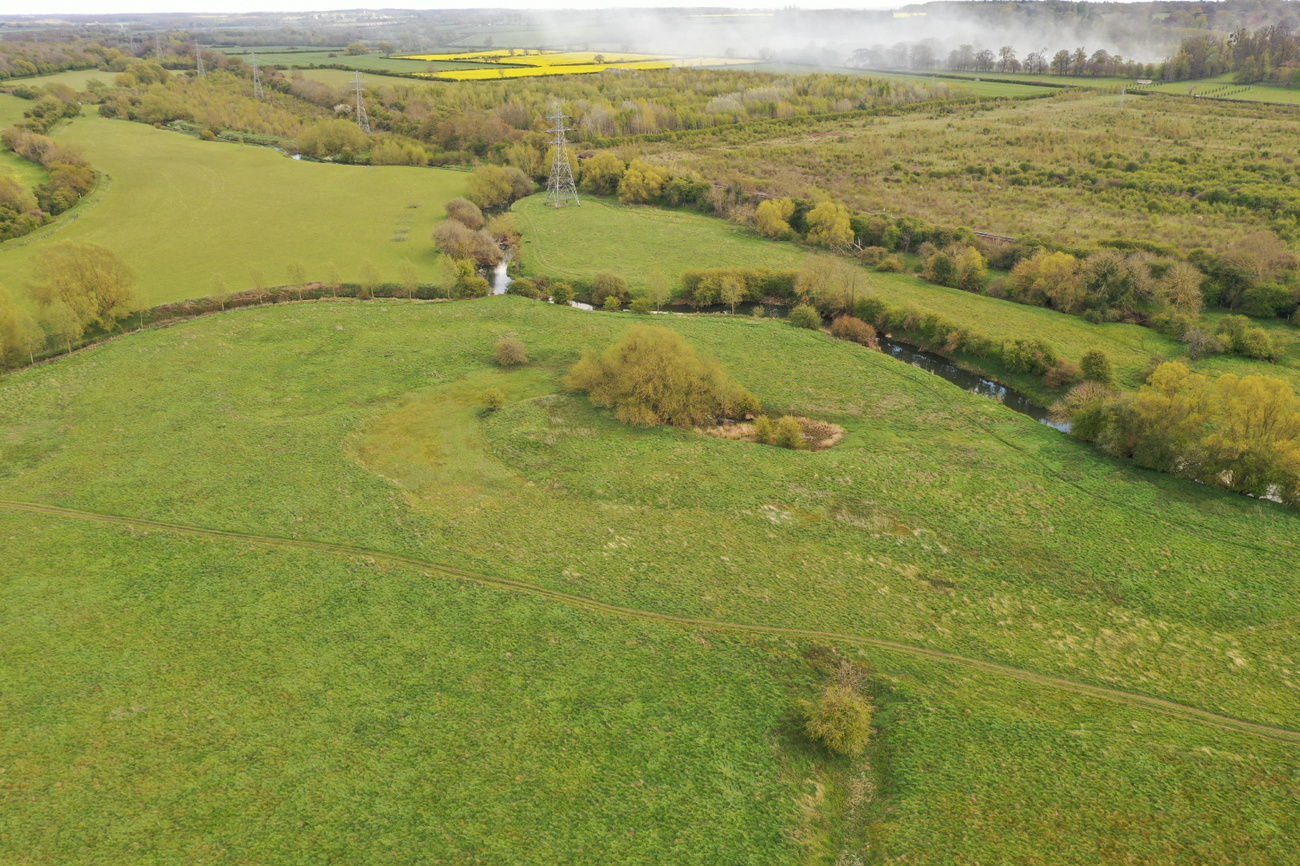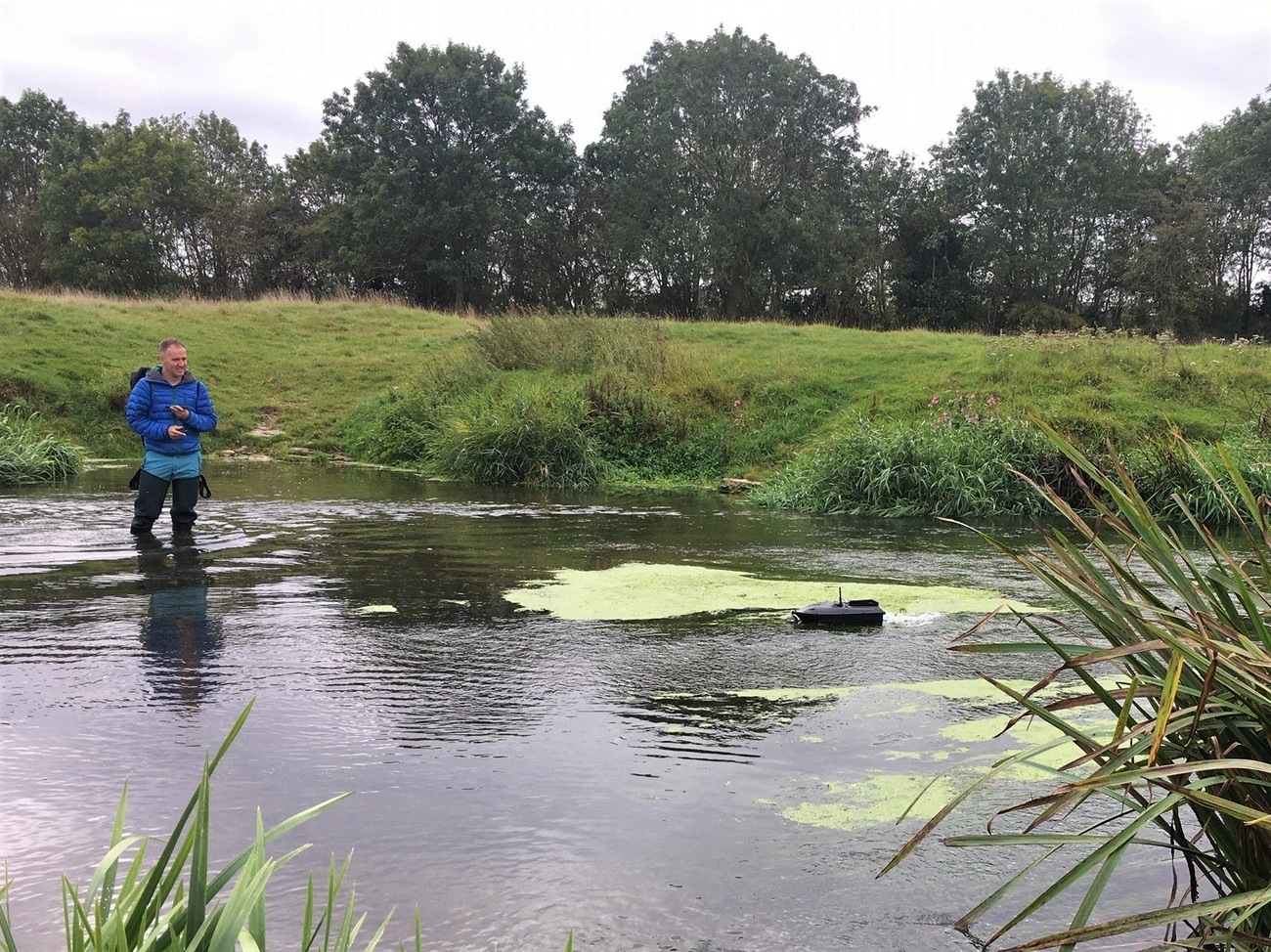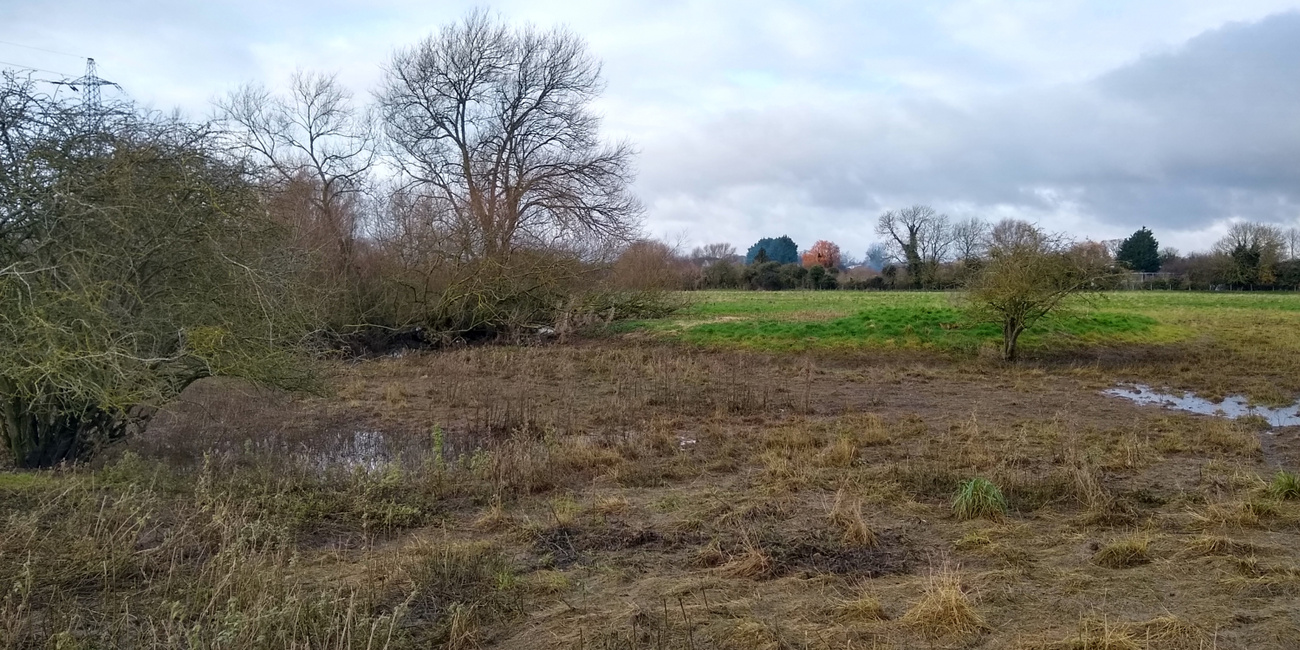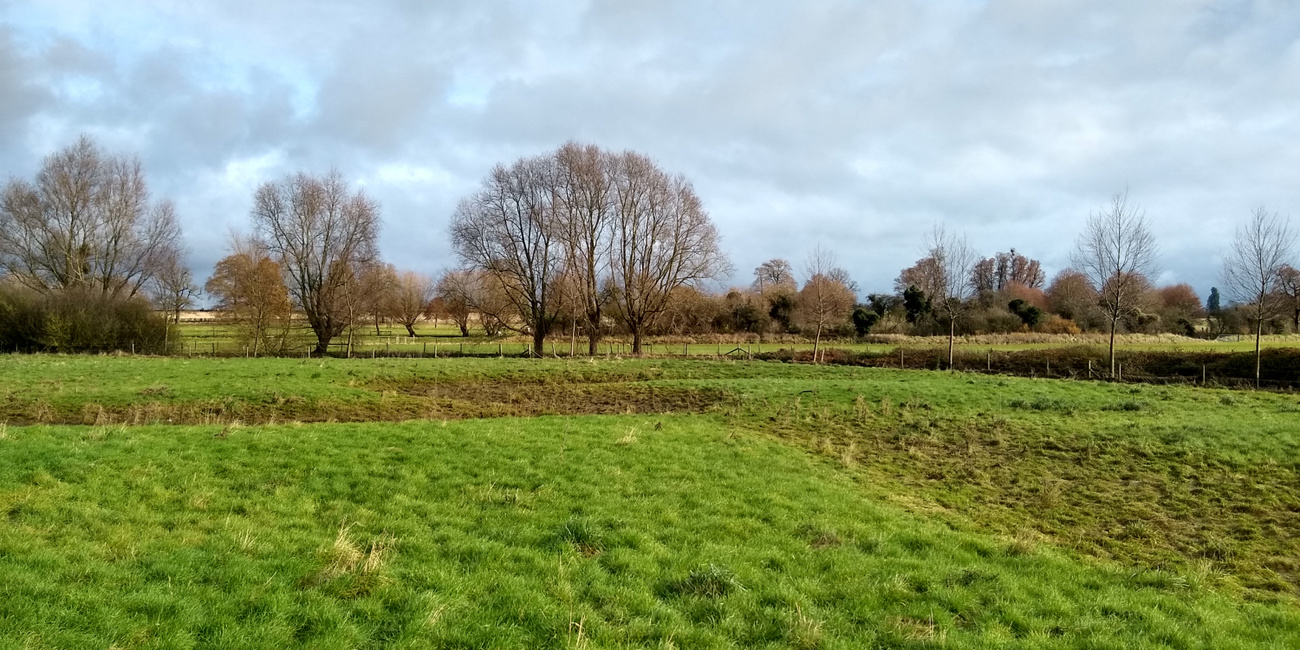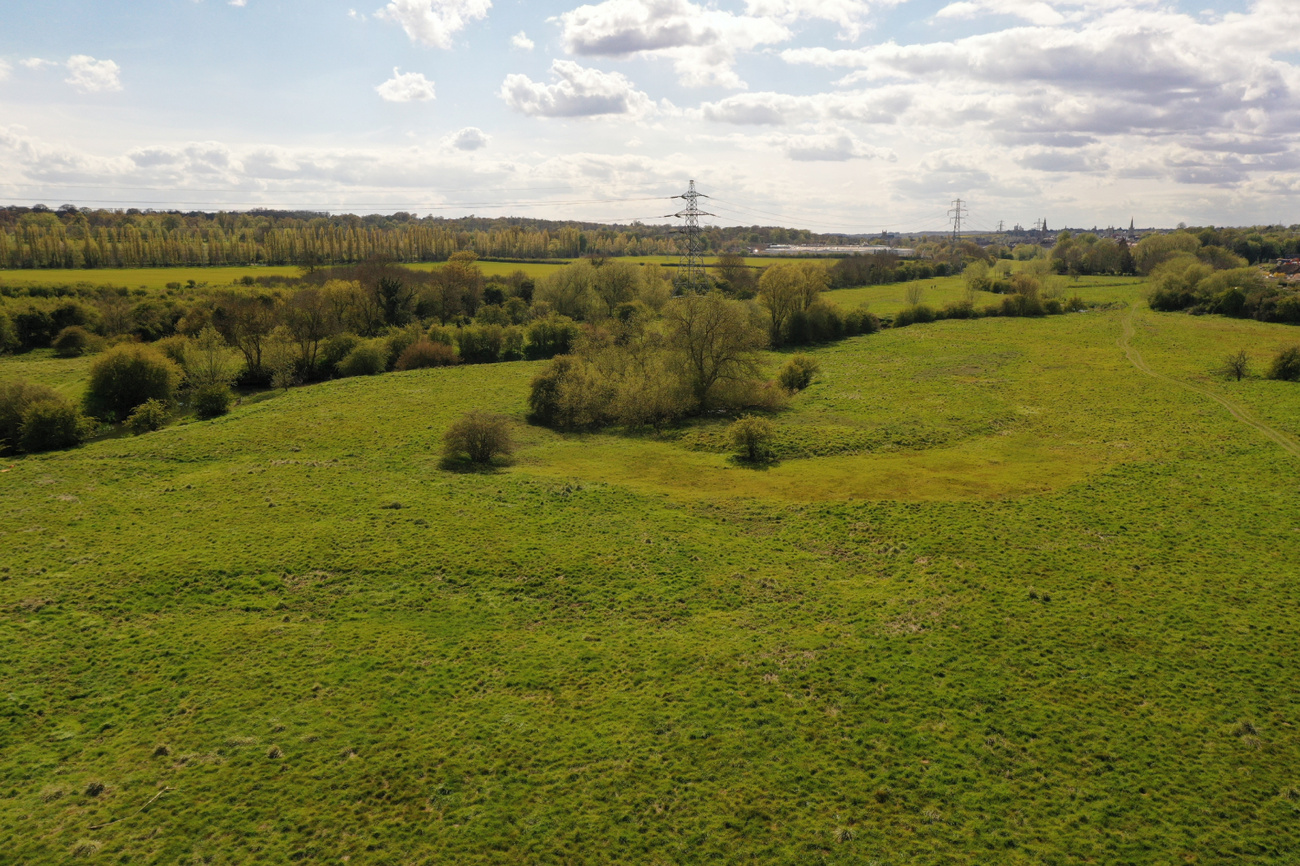 Check out the Pre-Project Flyover on the Welland Rivers Trust YouTube channel:

Chris French, Welland Rivers Trust Project Manager
"This project is the latest in a series of habitat projects designed to deliver real improvements to people and wildlife in the Welland catchment. Over the past two years, the importance of nature on our doorsteps has been made abundantly clear for our health and wellbeing and we strongly believe that when people have positive experiences in nature, they will be more inclined to value it and care for it, creating a ripple effect across our communities. The importance of bringing biodiverse natural spaces back to our towns cannot be understated."
James Tusting, Head of Land & Property - Burghley Estate
"We are delighted to be working with the Welland Rivers Trust to deliver such a significant habitat improvement scheme. Restoring the fields has been a long standing ambition for Burghley, and the WRT have been hugely influential in making this happen. We're very excited to see the project unfold and look forward to working with WRT on future river restoration works."
Will Gredington, FiveRivers Project Manager
"Having previously worked with the Welland Rivers Trust on the Lubenham Wetland Project, which successfully created valuable habitat near Market Harborough, FiveRivers are delighted to have the opportunity to work with the WRT on another exciting project in the catchment that will improve the area for wildlife and local people."