Our selection of learning sessions with a range of subjects at Key Stage 3 and 4 level
The Architecture of Burghley
Built in 1555 by William Cecil and home to ten successive Earls and six Marquess. How is a house like Burghley built? How does the building change over time? How does each different occupant make their mark? Which architectural features remain and which ones evolve? How different did the house look in Tudor times compared to Victorian times? How was the house impacted by war?

The presentation grapples with these architectural issues, examining both the interior, exterior and wider landscape of Burghley House and Estate. Plenty of opportunity for questions will be given, followed by a guided tour of the House with a focus on its architectural features and evolution.
The Story Behind the Face
What exactly is a Portrait? What is a Portrait trying to communicate? This presentation offers an introduction to the world of portraits, encouraging children to evaluate and analyse portraits to discover their hidden meanings. Learners will explore the language and imagery of portraiture and be encouraged to question what the artist is trying to say and why people are portrayed in different ways. This will then be followed by a visit to the house with a focus on the Art Collection and emphasis on the Portraits.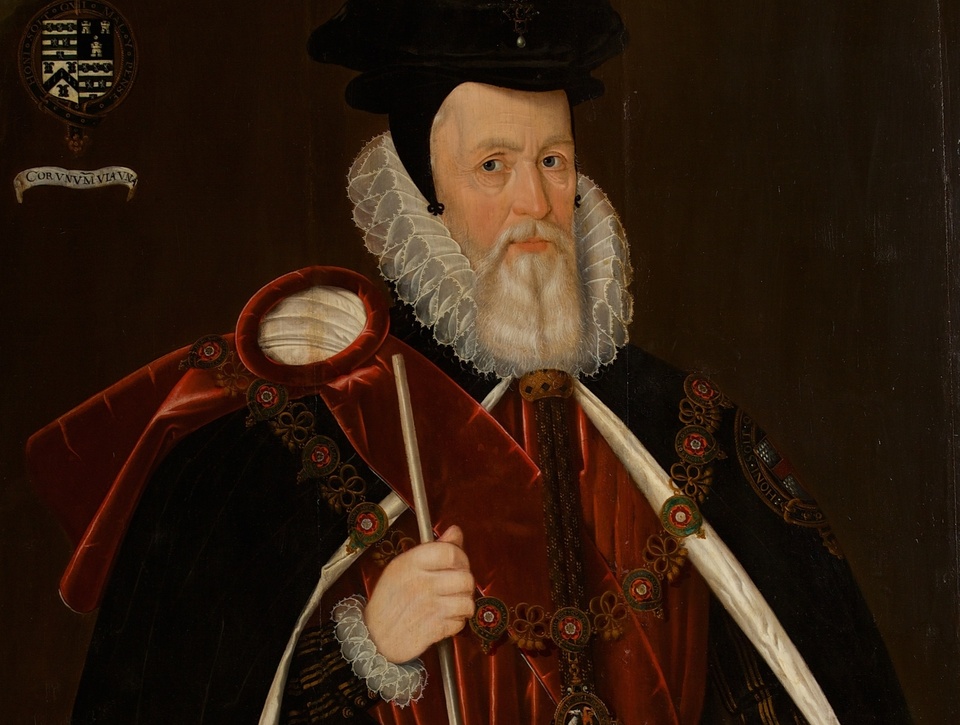 Meet William Cecil
The presentation begins with a teacher-in-role, enabling students to learn about the life of William Cecil in his own words within the setting of the house that he built. Students will learn about his early life, his education and marriages, then his turbulent early career in law and his brush with the Tower of London, moving on to his relationship with Queen Elizabeth 1st and subsequent rise to power. Cecil's position and influence blossomed within the Elizabethan court as he became one of the most respected and trusted advisors to the Queen and probably the greatest statesman of his generation.

At the end of the presentation students will have the opportunity to ask questions. The workshop can also be paired with a Meet Mildred Cooke session, in which the astute second wife of William Cecil offers another perspective on the Golden Age.
Contact us to ask about how the different workshops fit together to form your day, by adding some of the options below:
House Tour - a visit to the state rooms with a focus on how the rooms were used in the time of William Cecil
Tudor Food – using a mock Tudor Banquet, a discussion of the Tudor diet
Treasury Exhibition – a bespoke space presenting artefacts and information relating to Cecil's time at Burghley
Portraits Talk – a presentation about some of the major portraits in the Burghley Collection
Architecture Tour – a guided tour of the exterior of the building discussing the structure, features and changes to the façade
Gardens Visit - Self guided visit to the gardens at Burghley House
Plan your visit
Get in touch with our dedicated Education Team to start planning your trip to Burghley.
Email us