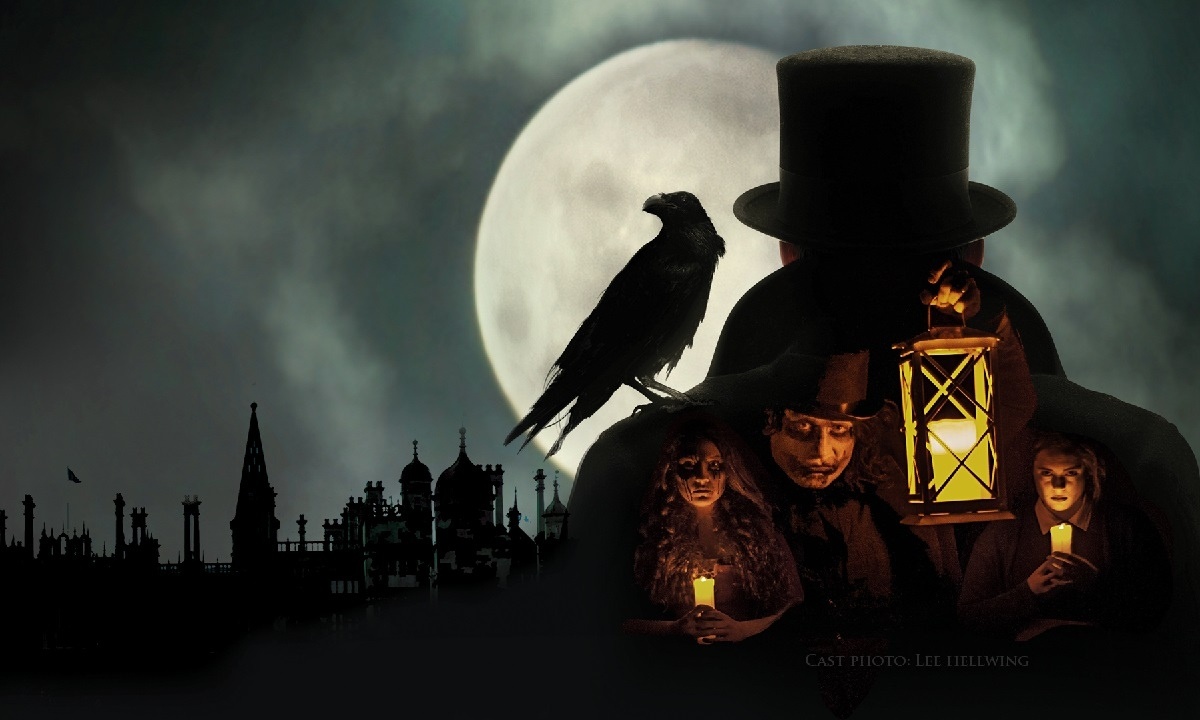 Spooky Tours
ADVISED - For ages 12 and up!
Do you dare to brave the creepiest corners and darkest depths of centuries-old Burghley House on a flickering torchlit trail?
Prepare yourself for the scariest of evenings full of jump-scares, terrifying tales and frights in the night with ghostly expert Martin Tempest and his fiendish friends. Are you ready to discover the haunting hidden history and ghostly goings-on at Burghley?

Ticket Information
Book tickets
Dates
18 - 28 October (excluding Sunday 22)
Times
6.30pm, 7.30pm, 8.30pm, 9.30pm
Location
Burghley House
Tickets from
£24 per person
Tours last 45 minutes.
In line with our standard Terms & Conditions, tickets are non-refundable and non-transferable.
Accessibility | The tour takes place in the evening with low level lighting across uneven surfaces, steps and in the open air in all weathers. Please wear suitable footwear and clothing.
Event Information
DATES | Wednesday 18th October to Saturday 28th October 2023 (excluding Sunday 22nd)
TIMES | Tours last 45 minutes and start at 6.30pm, 7.30pm, 8.30pm and 9.30pm
LOCATION | The creepiest corners of Burghley House!
TICKETS | £24.00 per person. In line with our standard Terms & Conditions, tickets are non-refundable and non-transferable
ACCESSIBILITY | The tour takes place in the evening with low level lighting across uneven surfaces, steps and in the open air in all weathers. Please wear suitable footwear and clothing